Wetlands in winter: a guide
Dramatic and changeable. Wild, watery and full of life. During winter, there's no better place to enjoy nature.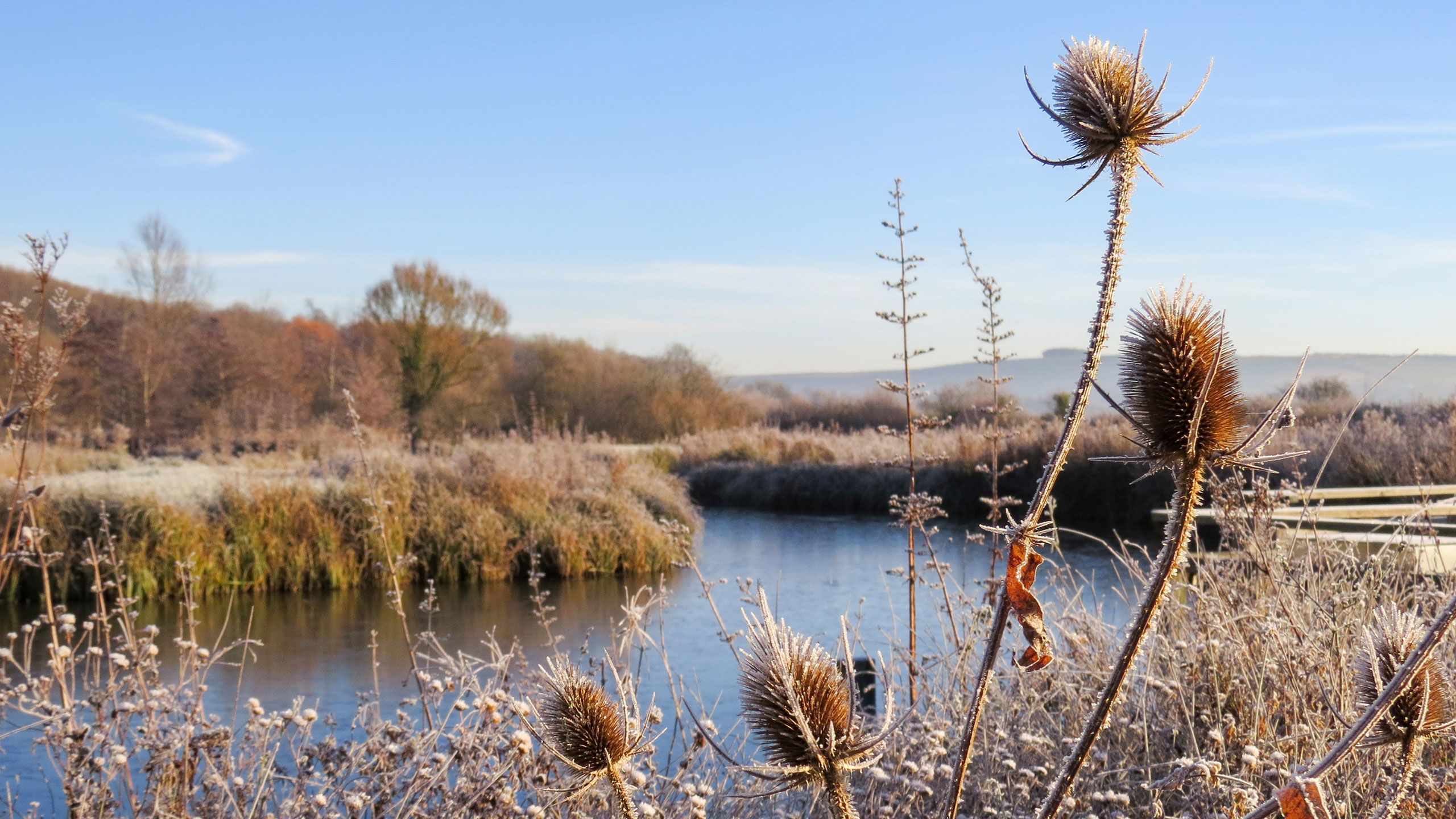 In winter, wetlands come to life with over-wintering birds and are full of hidden charms ready to be discovered. Now more than ever, we need to make the most of nature's healing powers.
This guide has been put together to help you make the most out of winter in wetlands, with ideas for activities and insights into why nature is so important for our wellbeing.
"I seem to connect with a different bird each time I visit. Whenever I have the time, I just stand and watch as they preen or swim or feed. I am often in awe of the power of the swans."
" ...it's a feeling of peace, uplifting, it's healthy. I think for anyone who's got something on their mind, after five or ten minutes walking, and just noticing something in nature, they can leave their stresses and troubles behind. It's hugely healthy. I love that it stops me thinking about anything other than enjoying wildlife."

WWT are the UK's leading wetland conservation charity. We conserve, restore and create wetlands, save wetland wildlife, and inspire everyone to value the amazing things healthy wetlands do for people and nature.

The Mental Health Foundation are WWT's partners in our social prescribing project, Blue Prescriptions. Their website has a wealth of resources full of simple, inexpensive and practical tips to help you look after your mental health, as well as specific mental health advice related to the challenges of the Coronavirus pandemic.