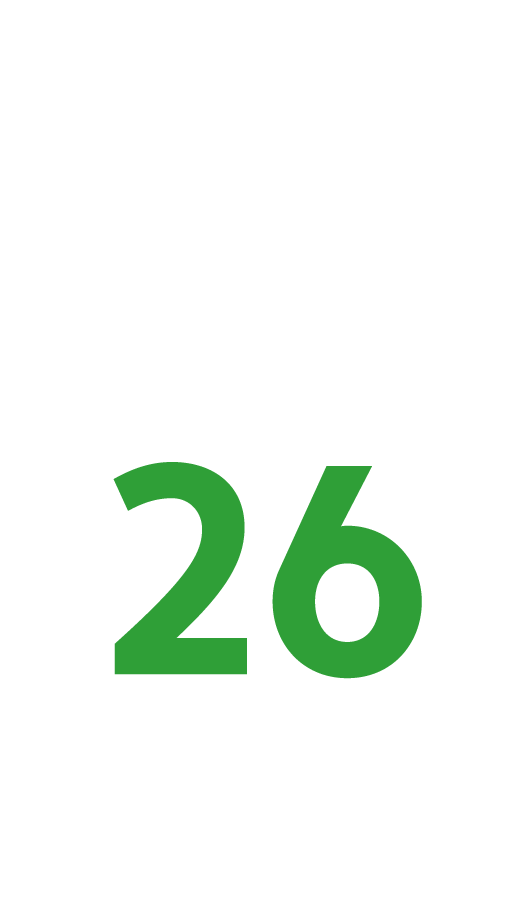 things to do for the planet
this Christmas

With the festive season just around the corner, for some the memory of COP26 may already be starting to fade. Why not give nature a gift this Christmas by making one small change?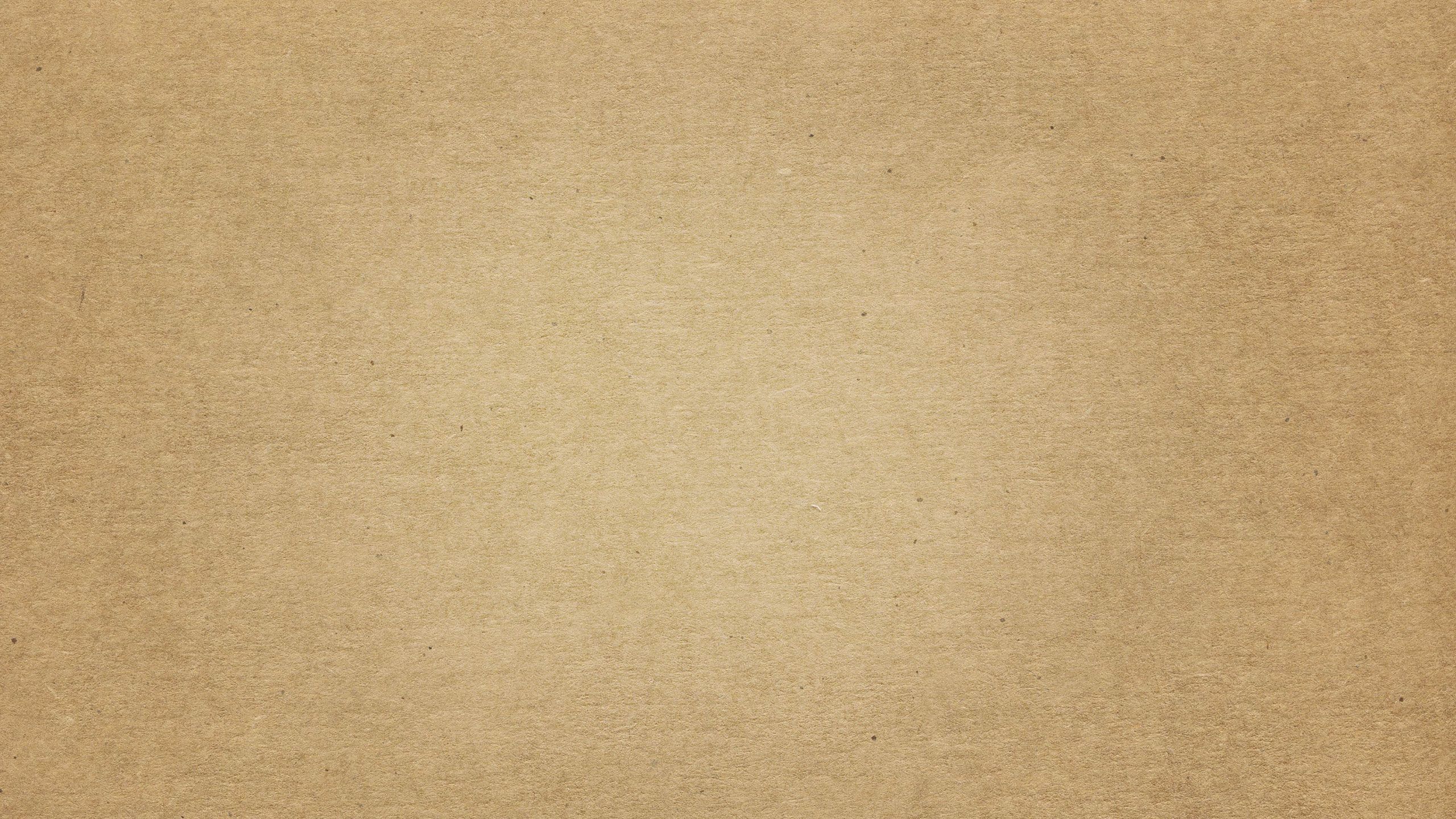 Climate activism can sometimes take a back seat during the sparkle, celebration and spending of the festive period – but we must not forget, it's still crunch time when it comes to taking action for the planet.
So if you're making a list this December, why not include a few of the below 26 things that you can do to help push for climate progress, support wetland conservation and keep Christmas sustainable.
1.

Read and share this
round-up blog
on COP26 and next steps, including the new research on coastal saltmarsh; a game-changer when it comes to storing carbon.
2.
All I want for Christmas is…100,000 hectares of new and restored wetlands in the UK. Wetlands are an incredible tool in the fight against climate change – but we're losing them at an alarming rate. Sign the pledge now.
3.


Knowledge is power - learn more about why wetlands need our help now more than ever.
4.


You might be home for Christmas, but our wetland wildlife is losing theirs. Help us to protect the world's most vulnerable wetland habitats by

making a donation

to support our vital conservation work.
5.
Step into conservation and join the wetland conversation by following us on

Twitter
,

Instagram

and

Facebook

to stay up to date with the latest campaigns and petitions.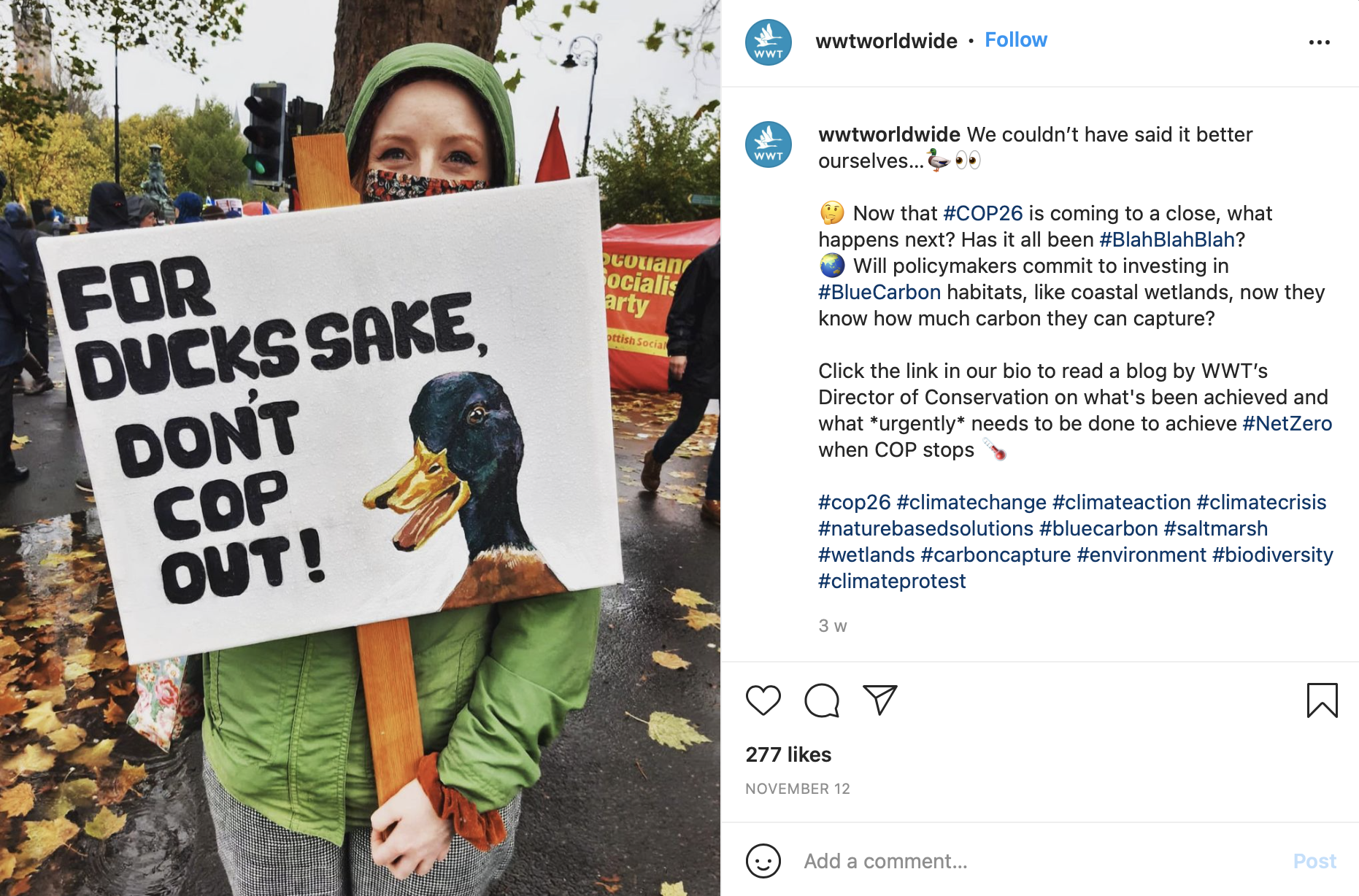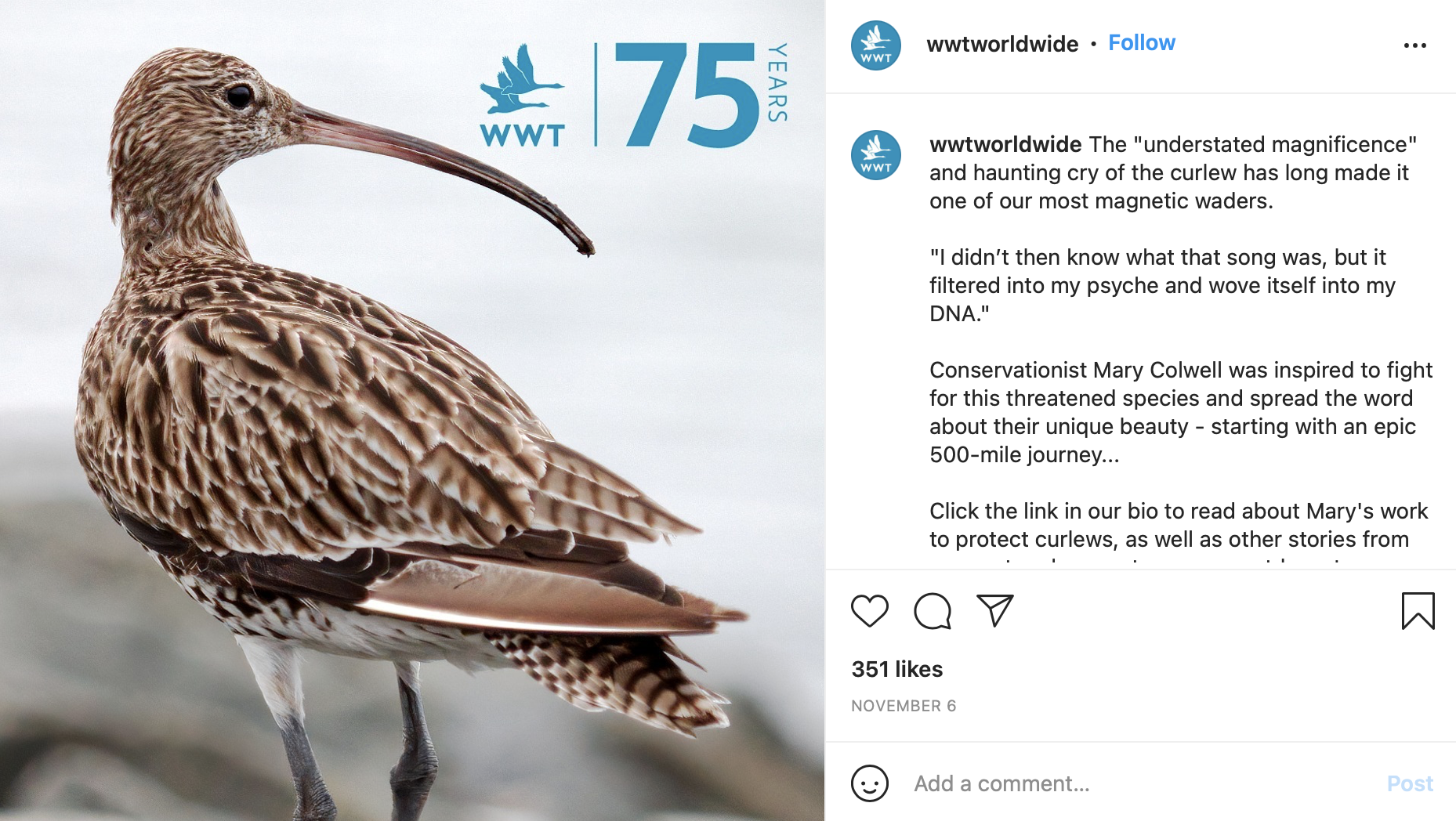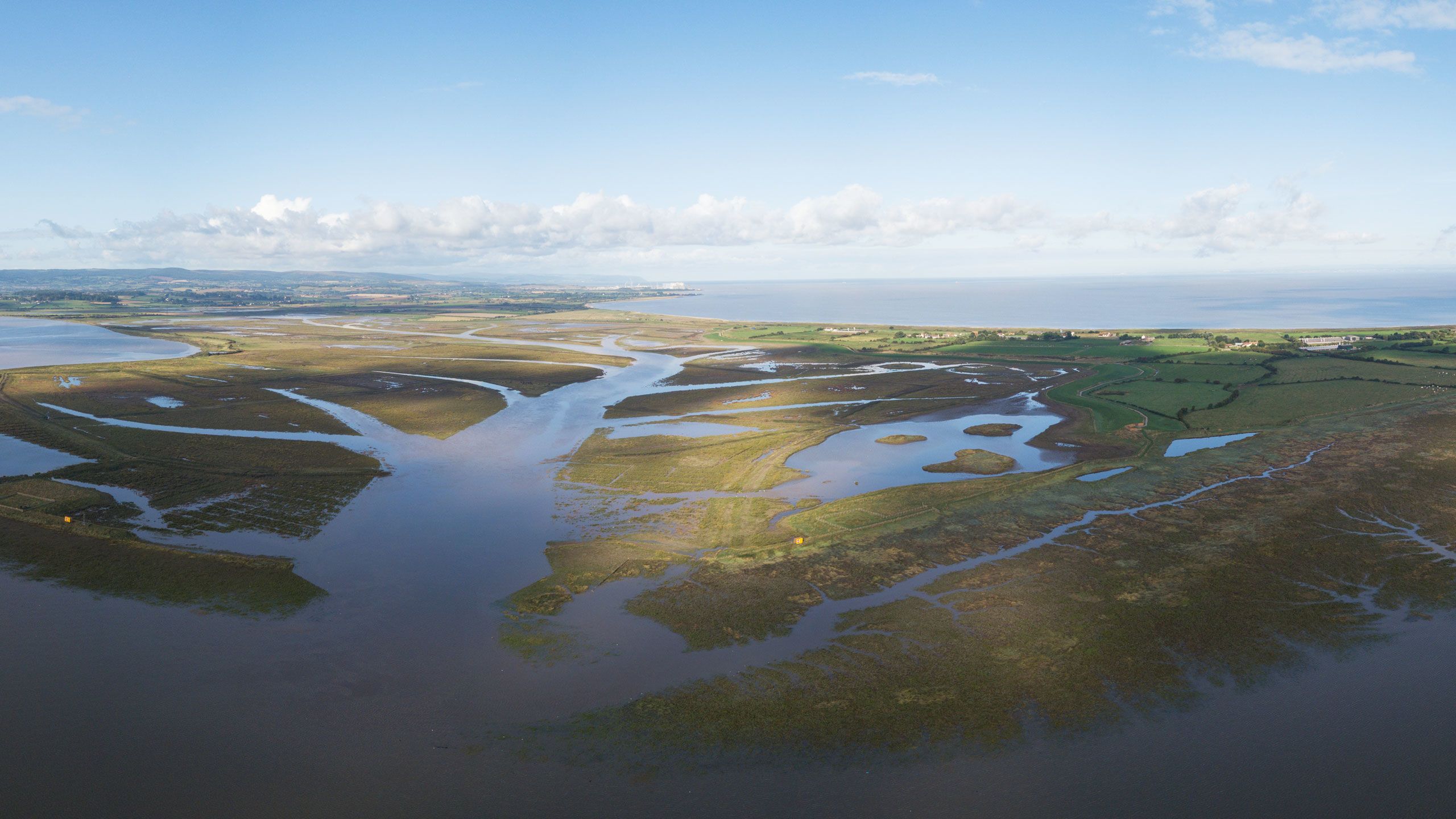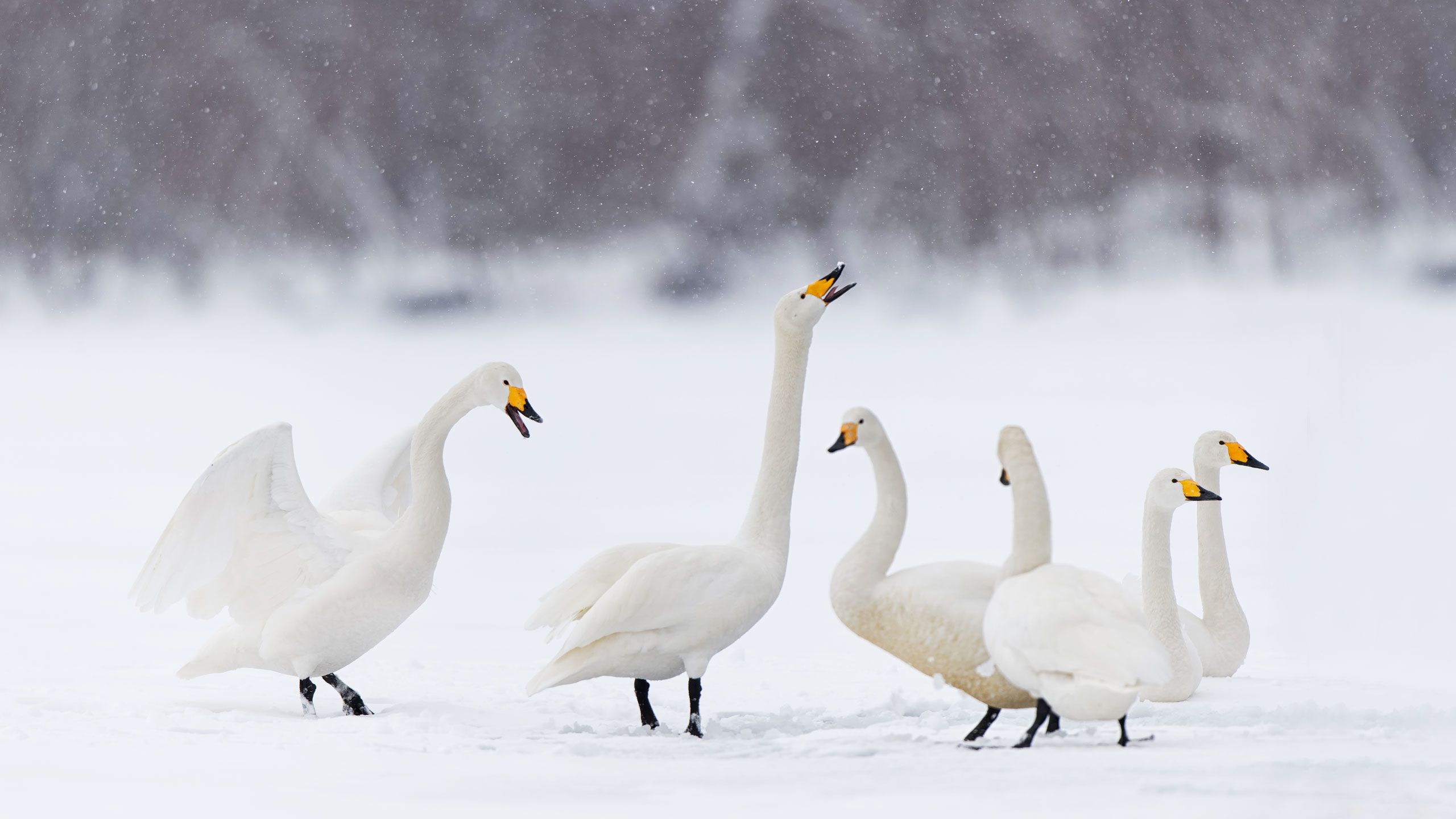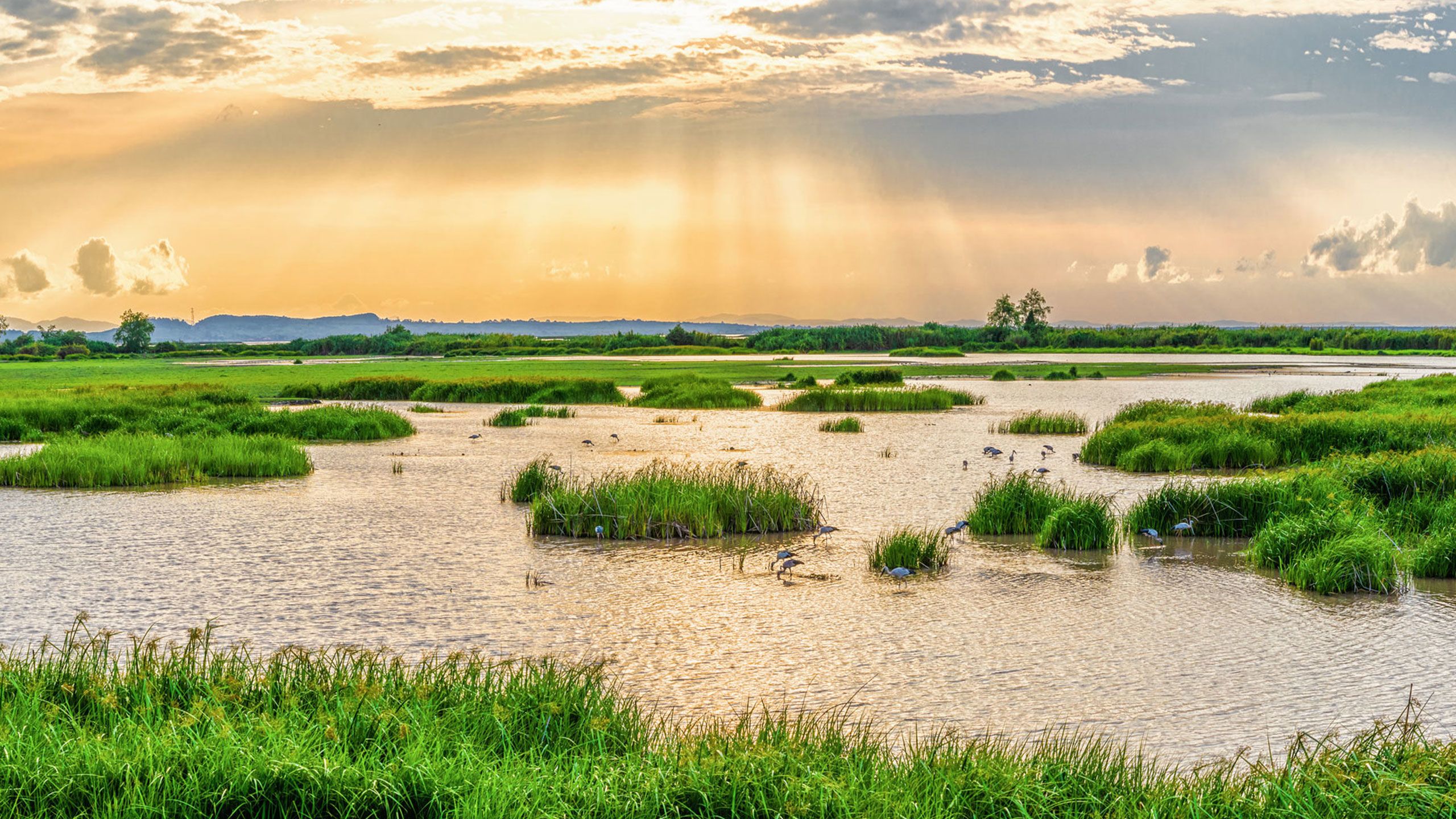 6.
Baby, it's cold outside right now but it's a great time of year to

create your own mini-pond
using an old washing-up bowl, sink or even a plant pot! Come the spring, your garden will be a magnet for amphibians and dragonflies.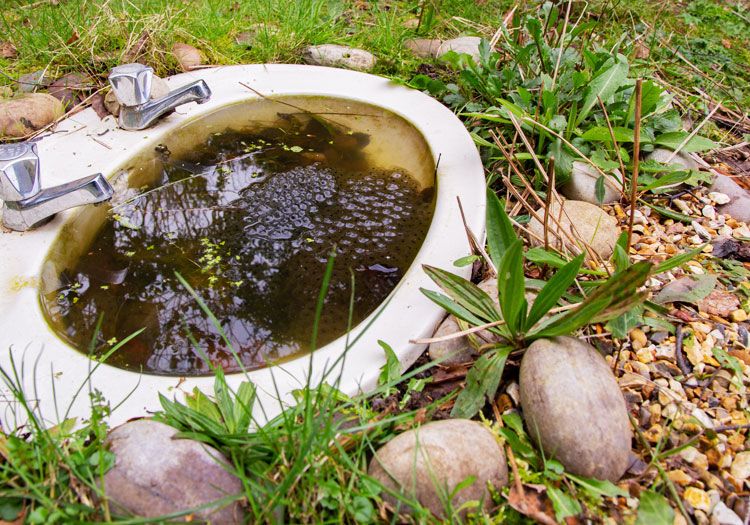 7.
Need a New Year's resolution?

Commit to going peat-free

in your garden and using alternatives like bark, wood fibre, coir, or plant-based compost to keep your plants happy without disturbing precious peatland.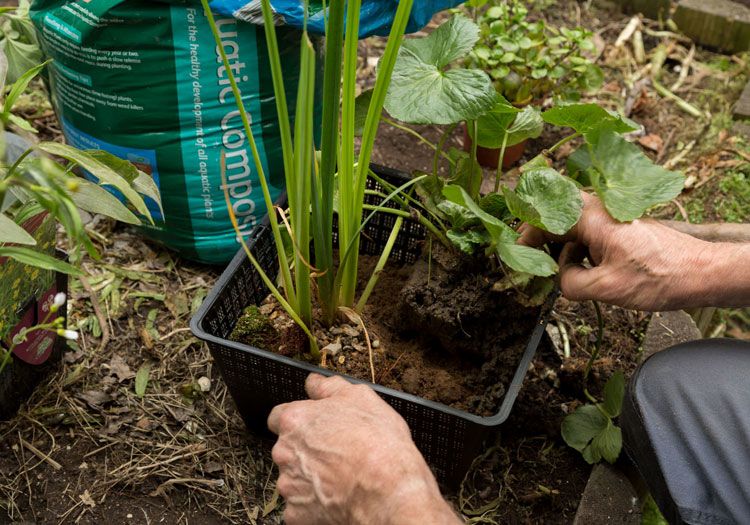 8.
Give a gift that gives back this year.
You can

adopt a wetland animal
,

from flamboyant flamingos to adorable otters, or your very own plot of wetland.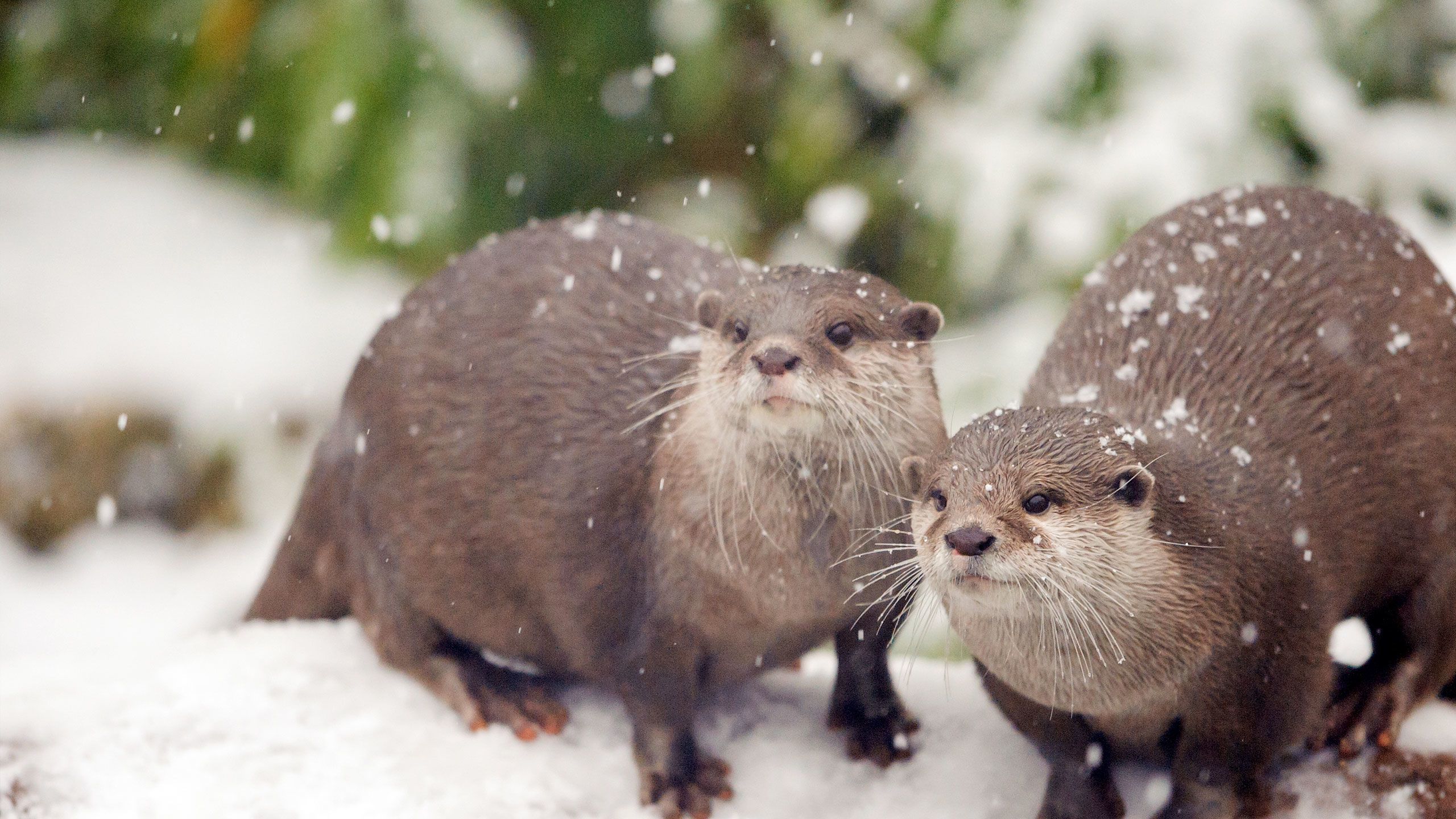 9.
Feeling like adding a personal touch to your presents? Browse some of our tutorials on how to make a toad abode, bug hotel or bird feeder.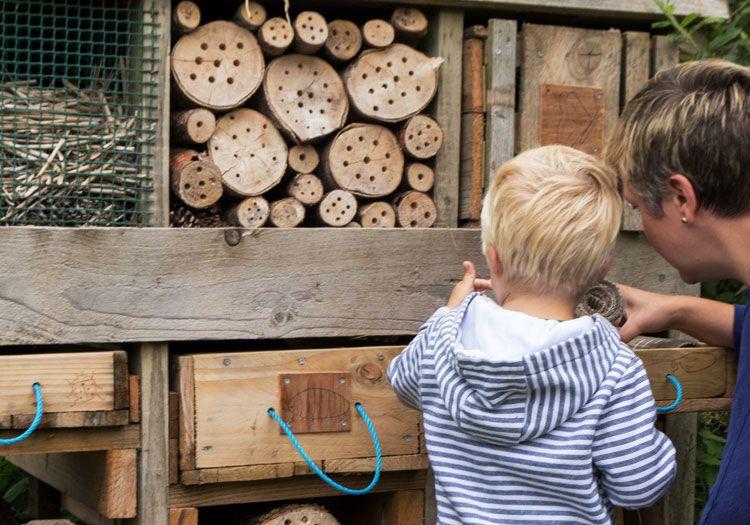 10.
The festive season can be a time when plastic use is on the up;

read our top tips

to reduce your waste and explore the sustainable alternatives available.
11.
Wrapping paper can of course be one of the worst offenders – reduce it this year by packaging your Christmas gifts in eco-friendly paper, recycled material or reusable fabric.
12.
Cut down further on plastic by making your own festive decorations using natural products like spices, fruit and foliage. And there's an added bonus: they smell amazing!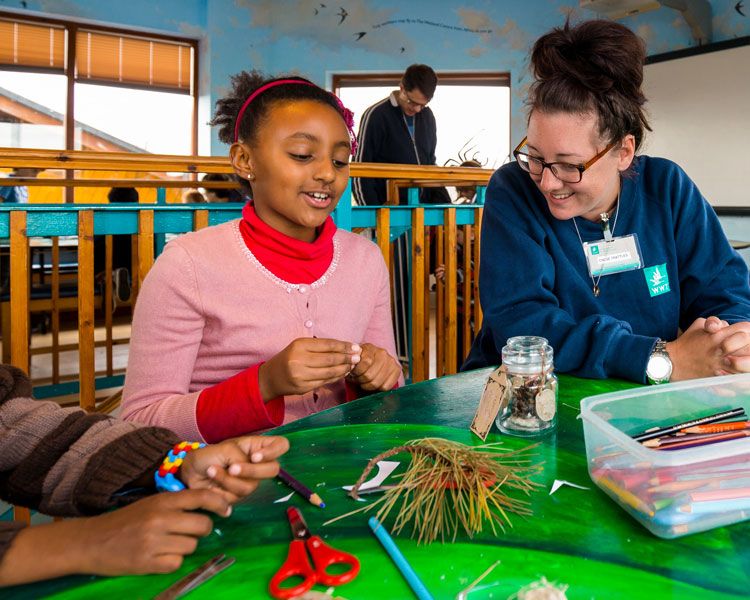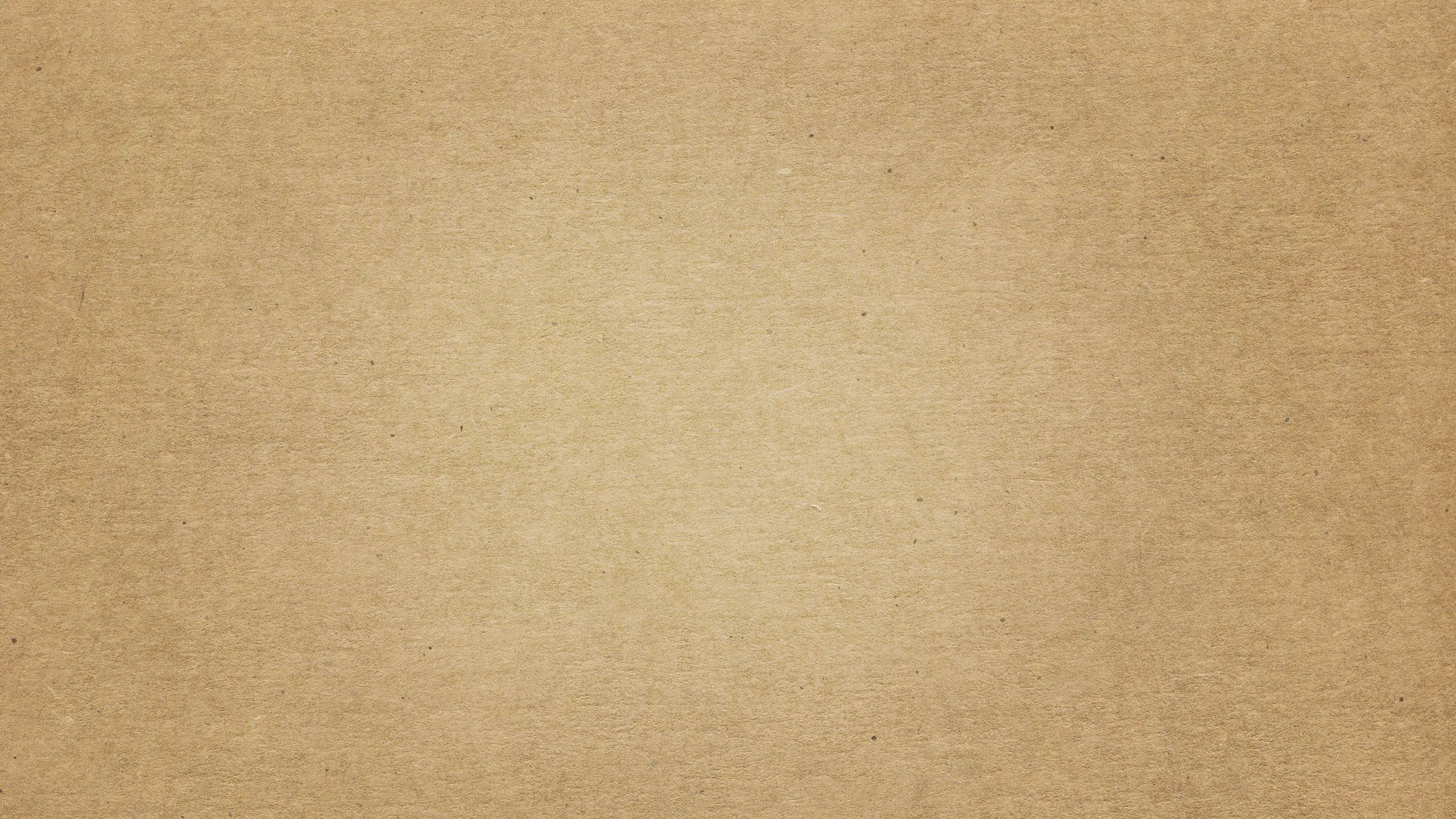 13.
Reducing water waste is an amazing way to preserve our precious wetlands and the liquid that all life on earth needs. Commit to making

10 small changes

that will go a long way towards keeping our natural resources healthy.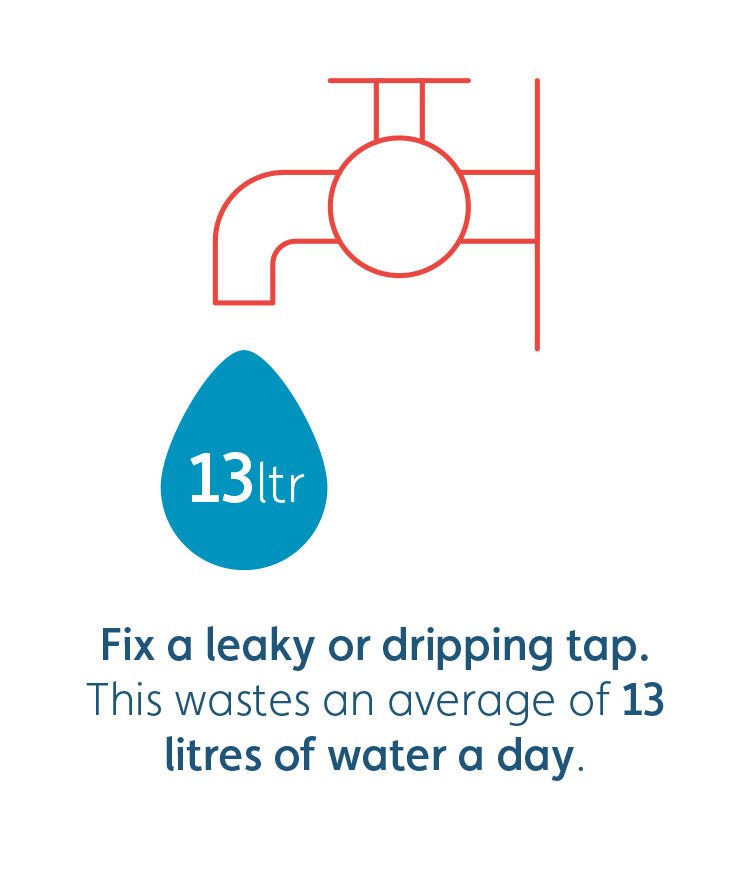 14.
Download our Just Add Water

online toolkit
,

with tips and advice on creating wonderful wetlands at home and in your community.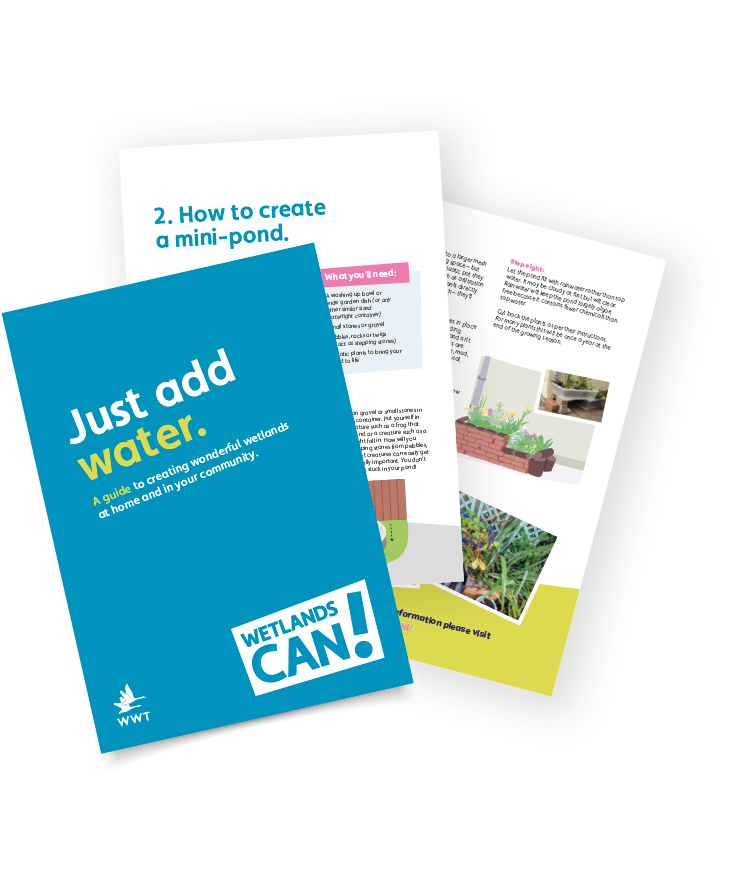 15.
Need a gift where the novelty won't wear off?
Give the

gift of membership

this year, letting your nearest and dearest experience the beauty of wetlands all year round with free entry to our sites.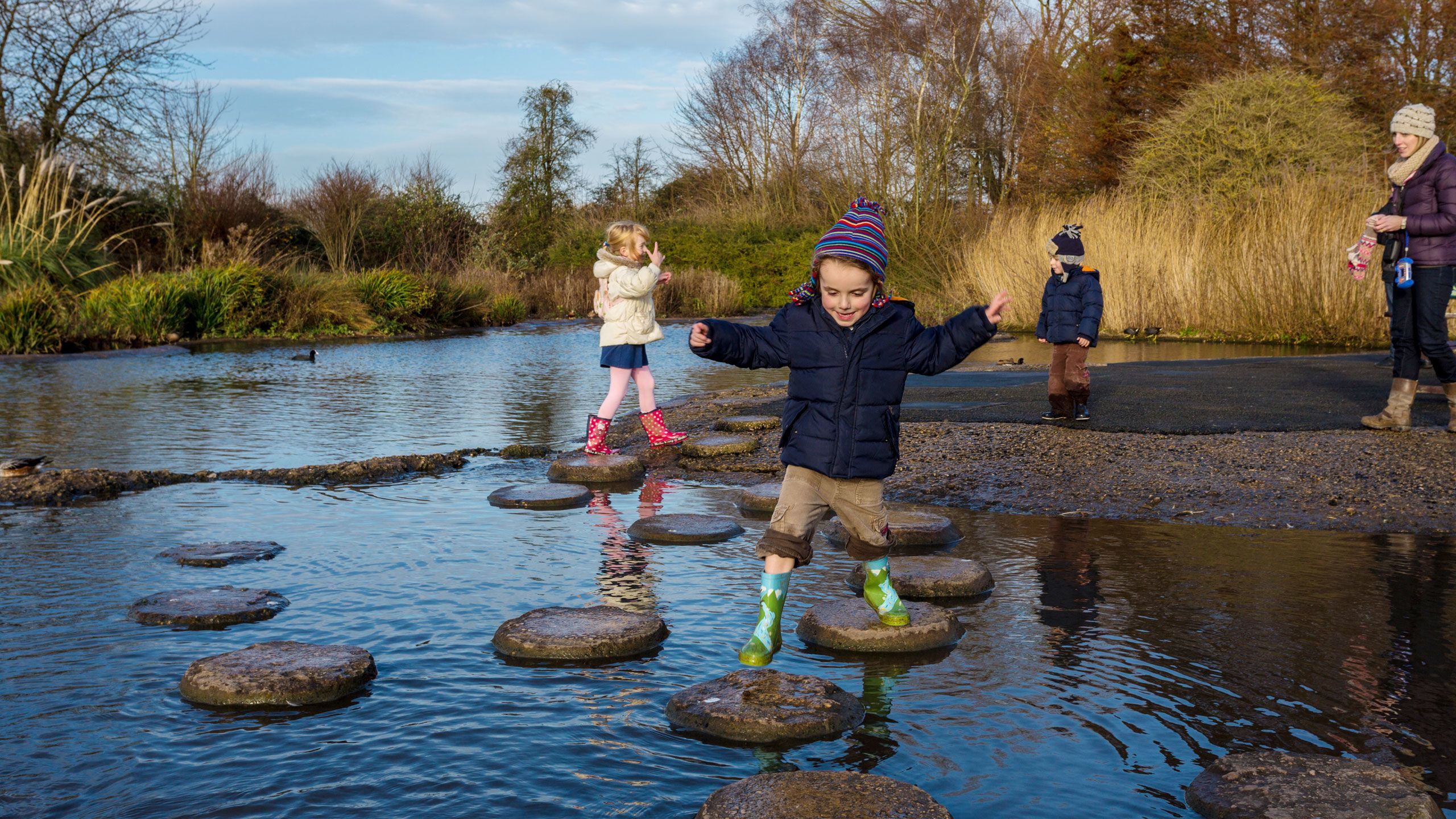 17.


Become a

me

mber

of WWT and join other passionate, dedicated people who want to make a difference to wetland conservation.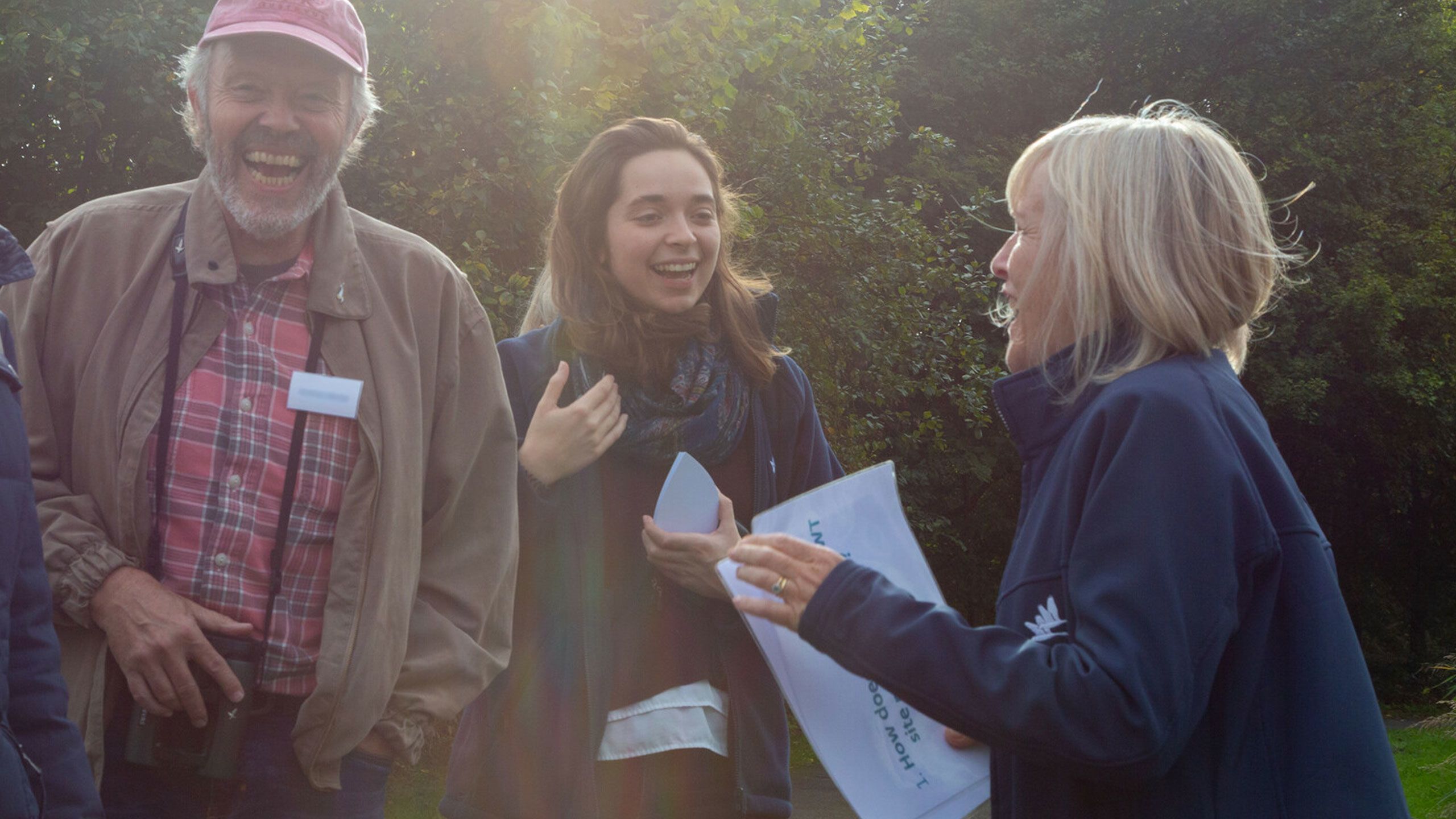 18.


Support us in your will
,

leaving a legacy to support the planet for future generations.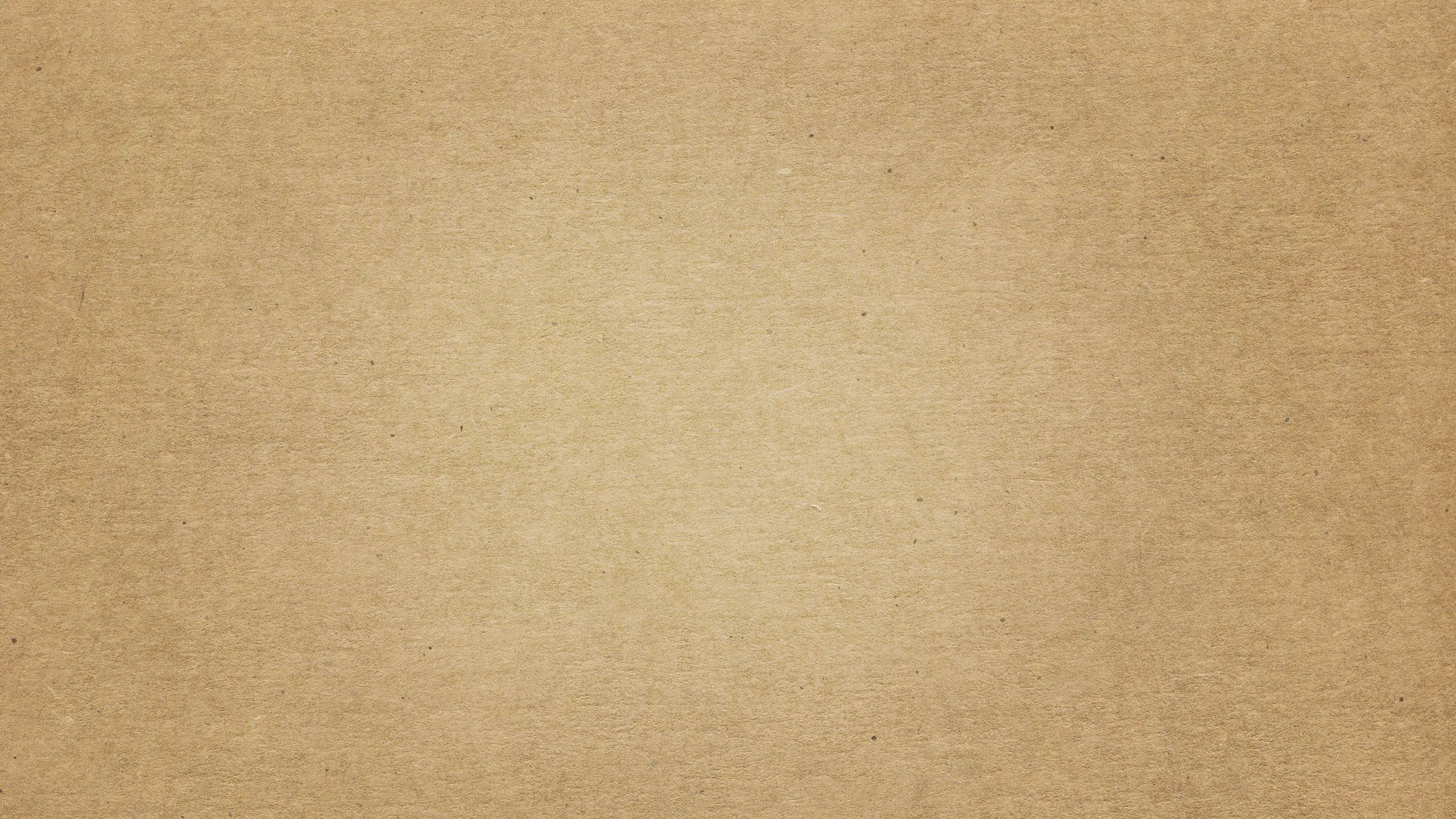 19.
With the world's wetlands disappearing three times faster than forests, become a Wetland Champion by

fundraising

to help us protect these vital habitats.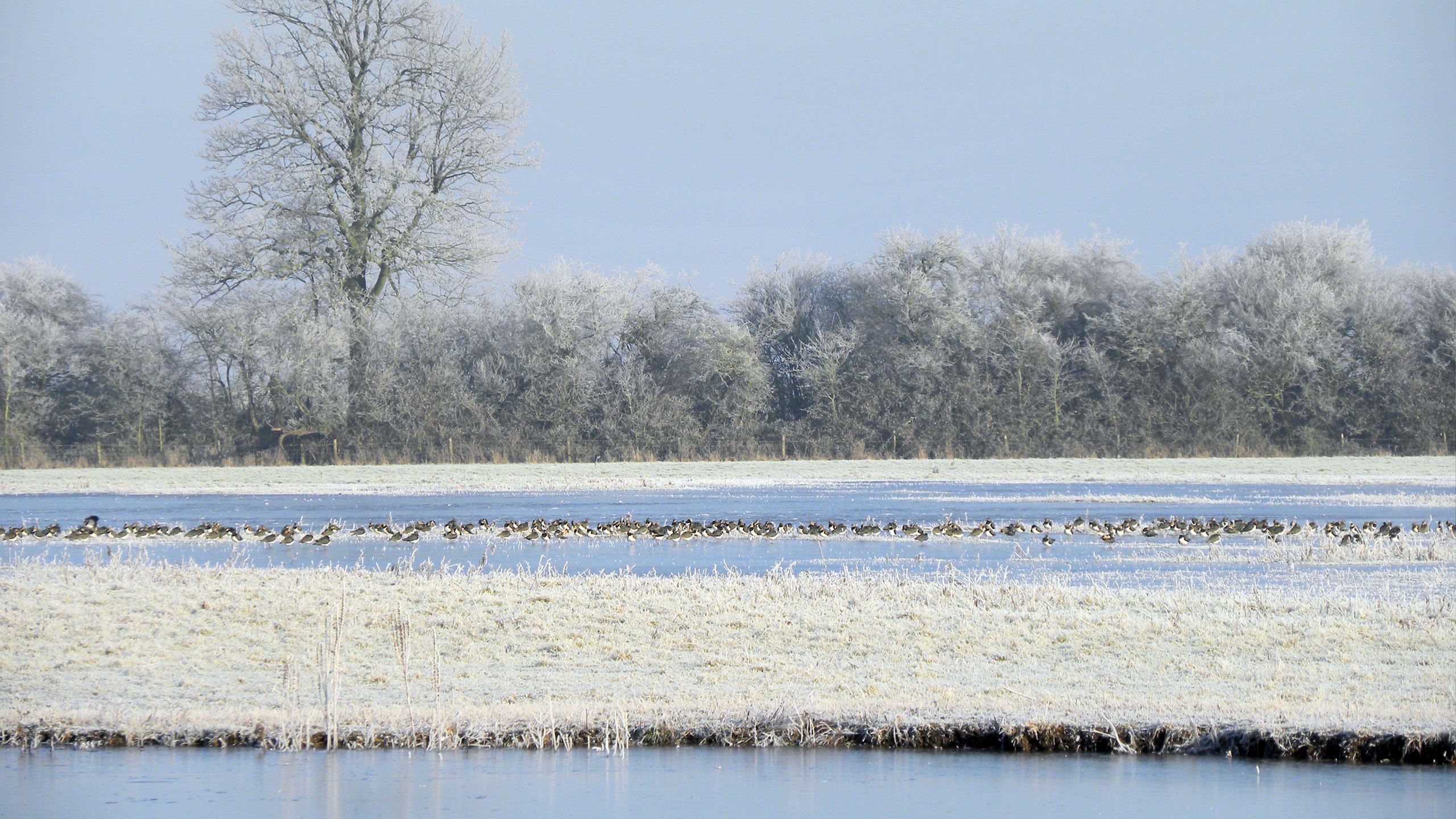 20.
Treat your friends and family to unique and sustainable gifts from our

online shop
,

supporting wetlands with each purchase.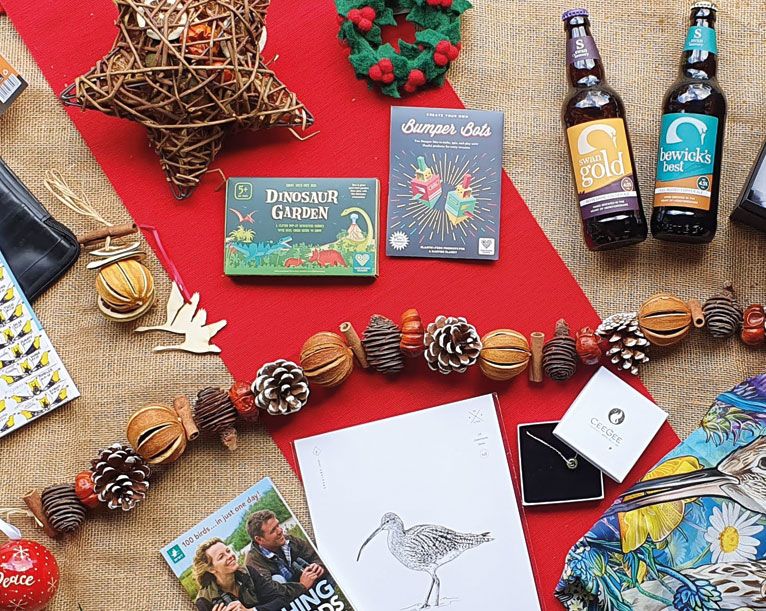 21.
Driving home for Christmas? Why not reach out and see if any of your friends or neighbours want to lift-share to cut down on car emissions.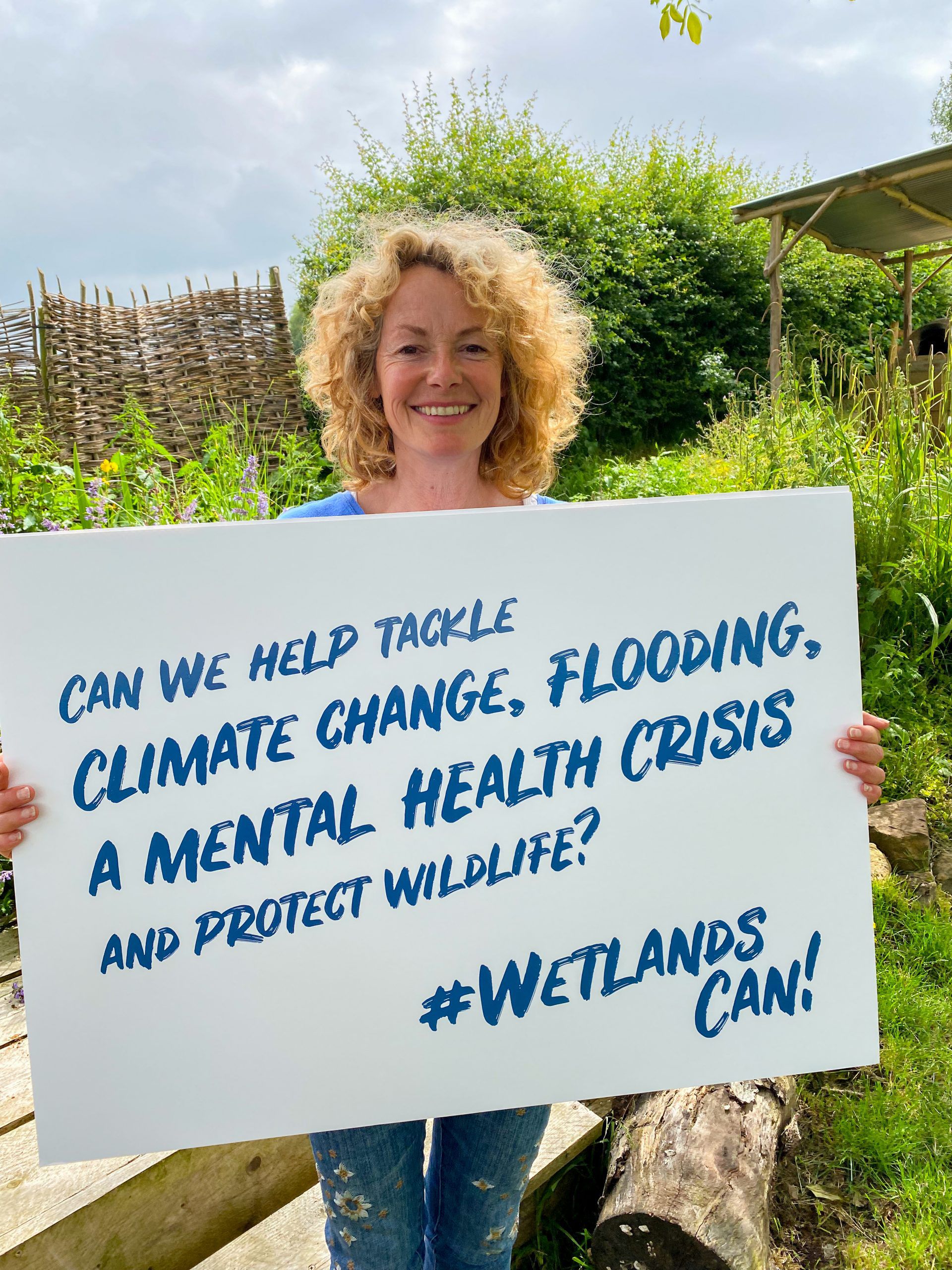 23.
Do you run a business that would like to partner with us?

Find out

how we work with companies who share our commitment to create, enhance and restore wetlands for wildlife and people.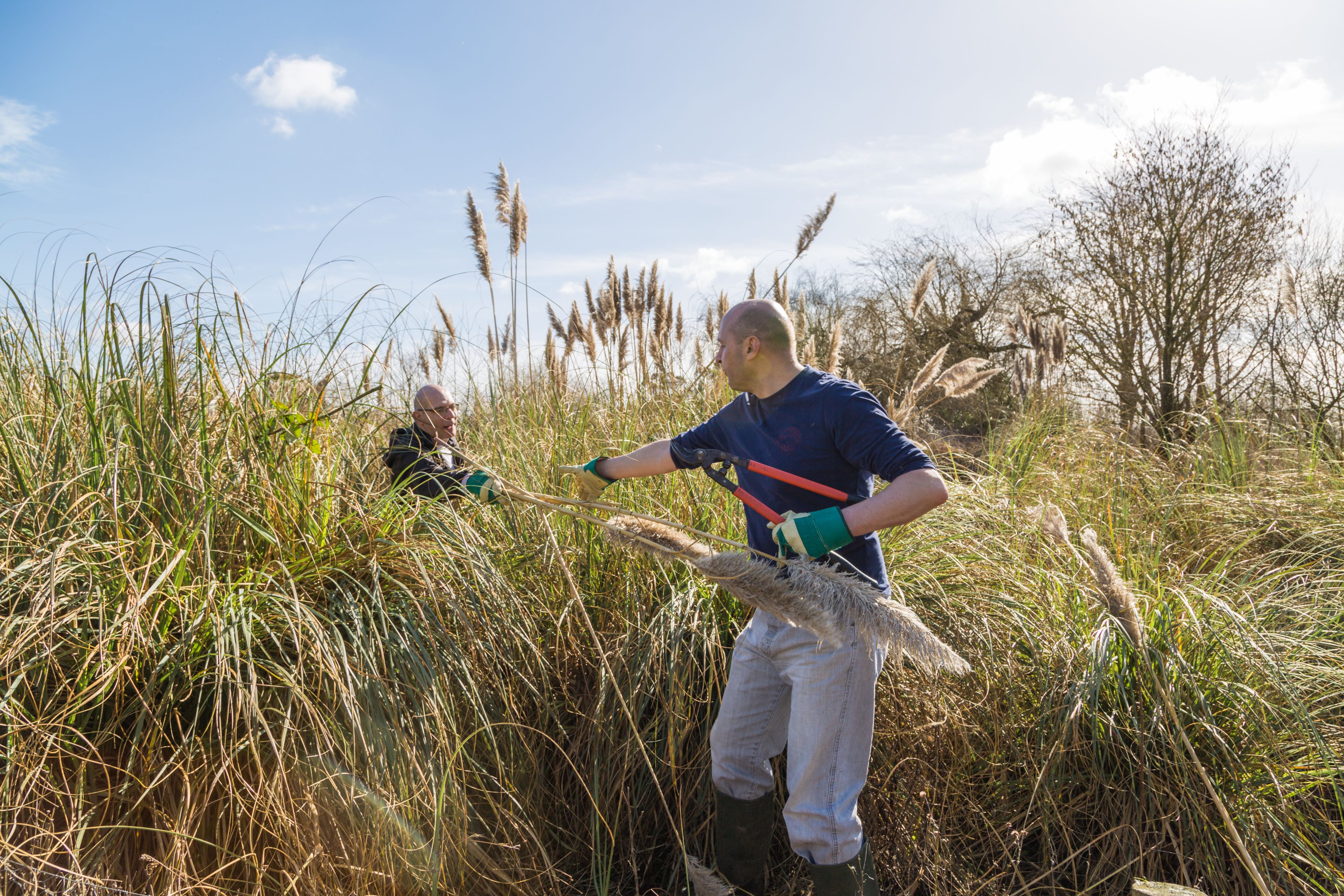 24.
Christmas is a time for feasting with family and friends, but you can shop seasonally, plan ahead and get creative with leftovers (turkey curry anyone?) to reduce food waste.

And if you fancy a festive tipple why not treat yourself or someone else to some Glengoyne whisky? They use wetlands to filter 100% of their liquid waste.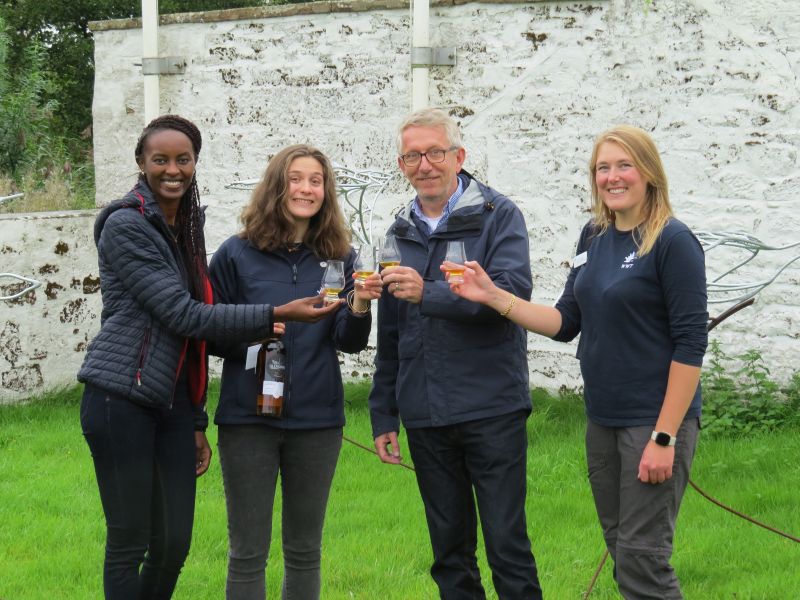 25.
Keen to get more involved in conservation next year?

Sign up to our newsletter

for regular updates on our work, news about ongoing campaigns and ways to support wetland wildlife.
26.
We couldn't achieve all that we do without the generous support of our volunteers. Give the gift of your time this Christmas and

look into volunteering

at one of our wetlands.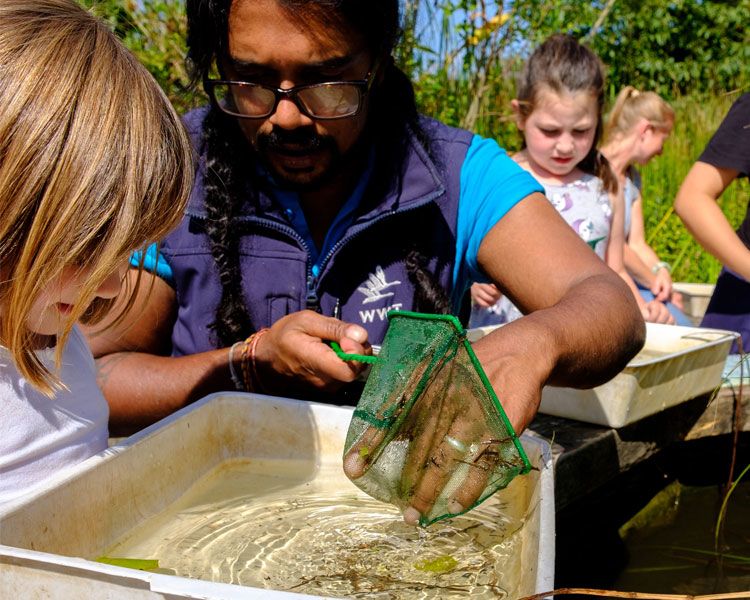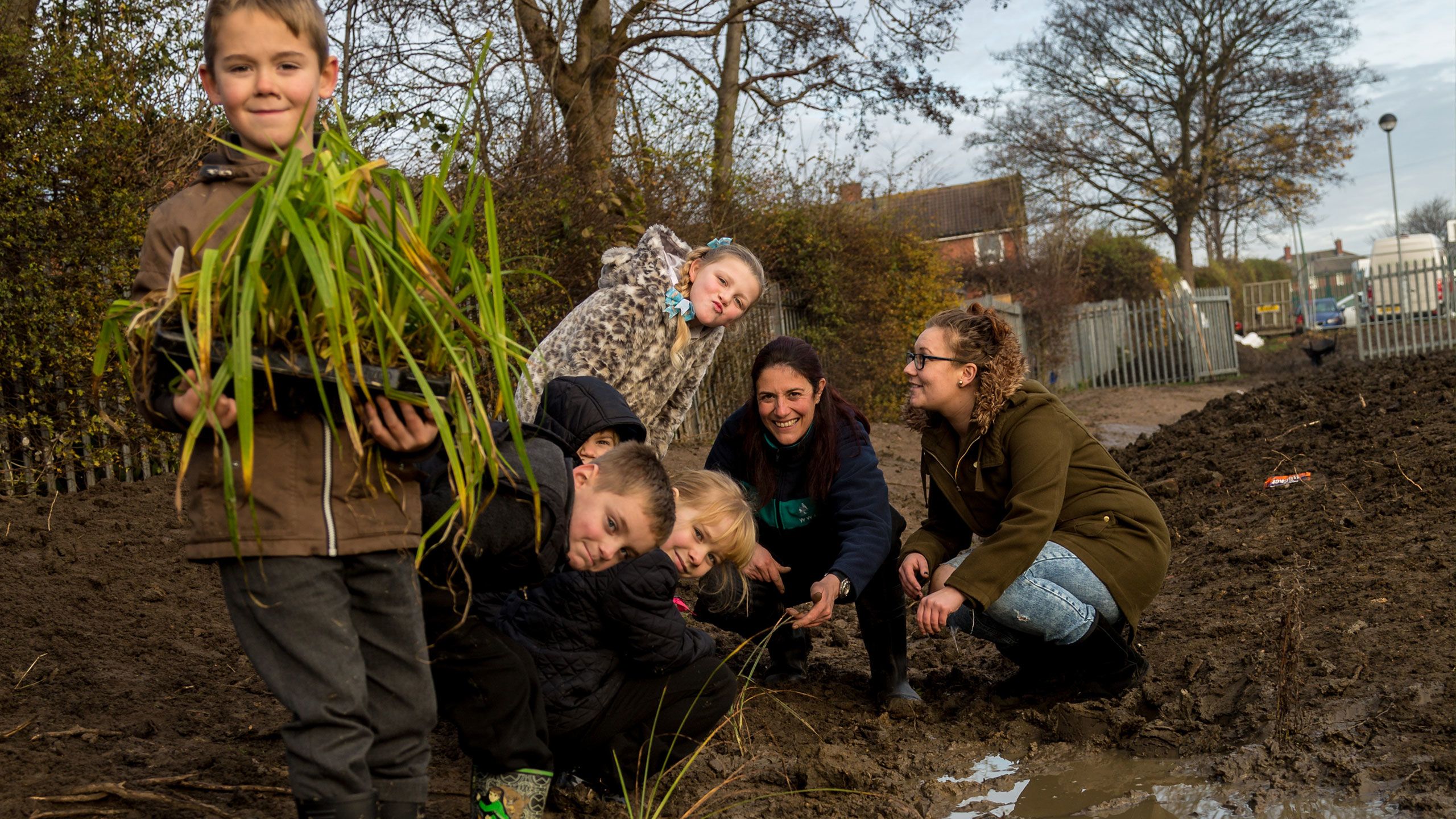 🎄
Bonus point

🎄
↑ Share this list using the social media buttons at the top to encourage your friends and family to make one simple change