2021 at WWT: A year in images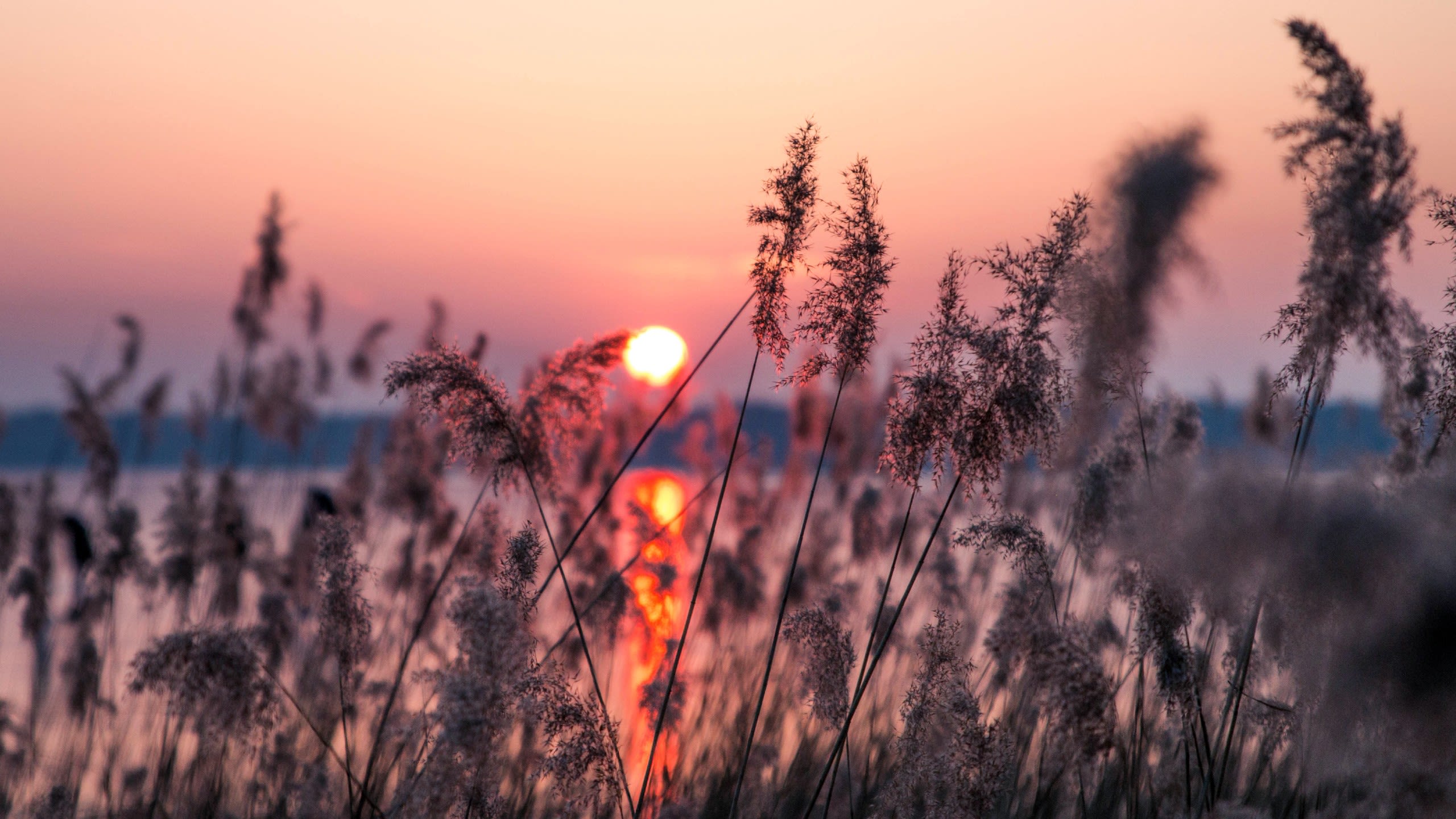 We bring you some of the best images that capture and celebrate our conservation successes and highlights from 2021. From headstarted spoon-billed sandpipers in Arctic Russia to breeding avocets at WWT Steart, migrating eels in the Severn Vale and a pelican at WWT Slimbridge, 2021 has been a year to remember. All of this, is thanks to you.
January
WWT Castle Espie sees very good numbers of wintering roosting waders with redshank, knot and curlew as well as ducks like gadwall, shoveler and teal using the Freshwater Lagoon. Many of these birds are declining and rely on this habitat over the winter.

Redshank and knot enjoying our wetlands. © Jonathan Clark.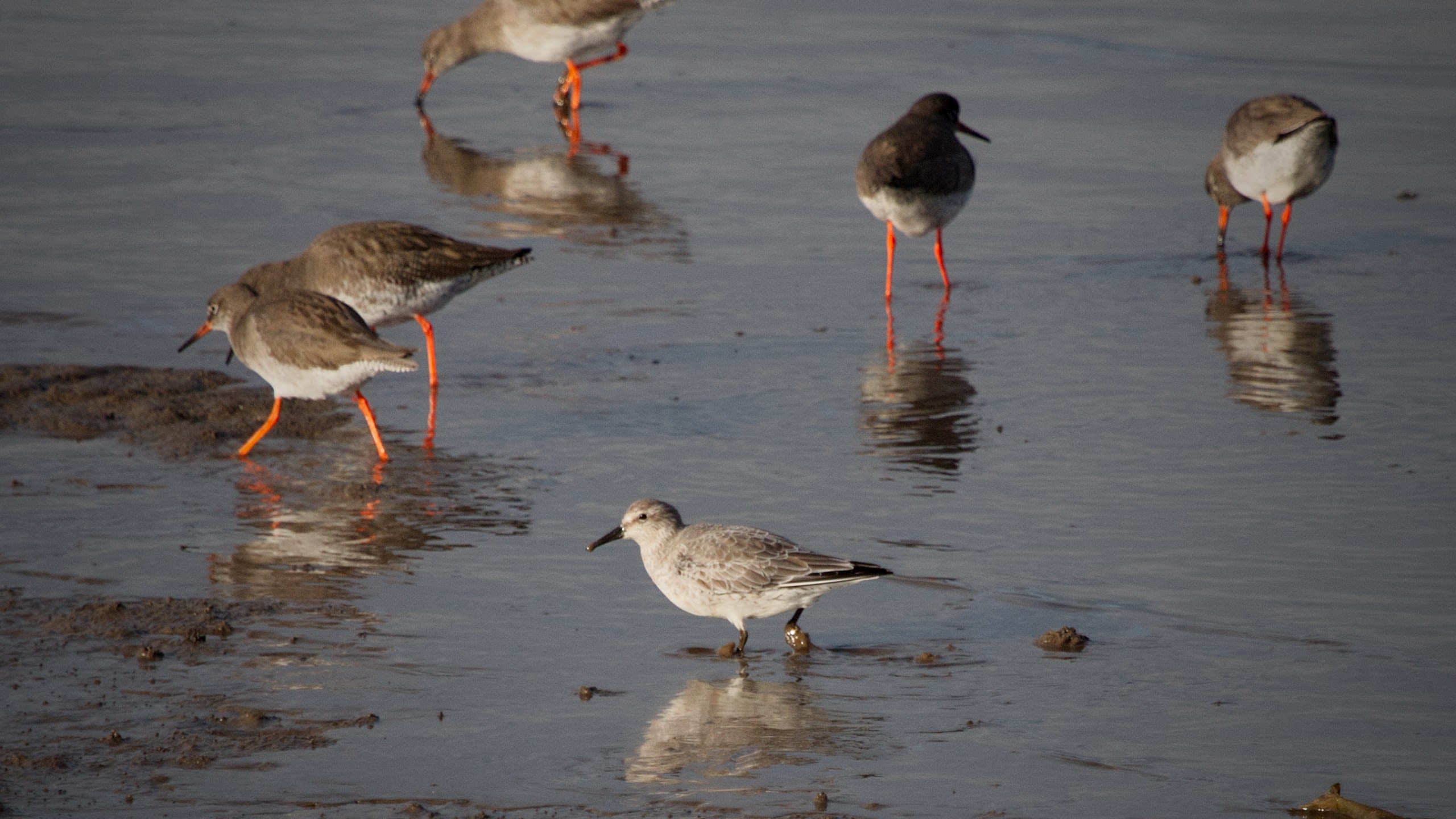 Thanks to compelling evidence gathered by WWT over decades, the ban on using lead shot in EU wetlands is finally signed into law, a momentous achievement that will help save a million waterbirds a year.

A rosier future for waterbirds after EU bans toxic lead shot. © Tero Hakala.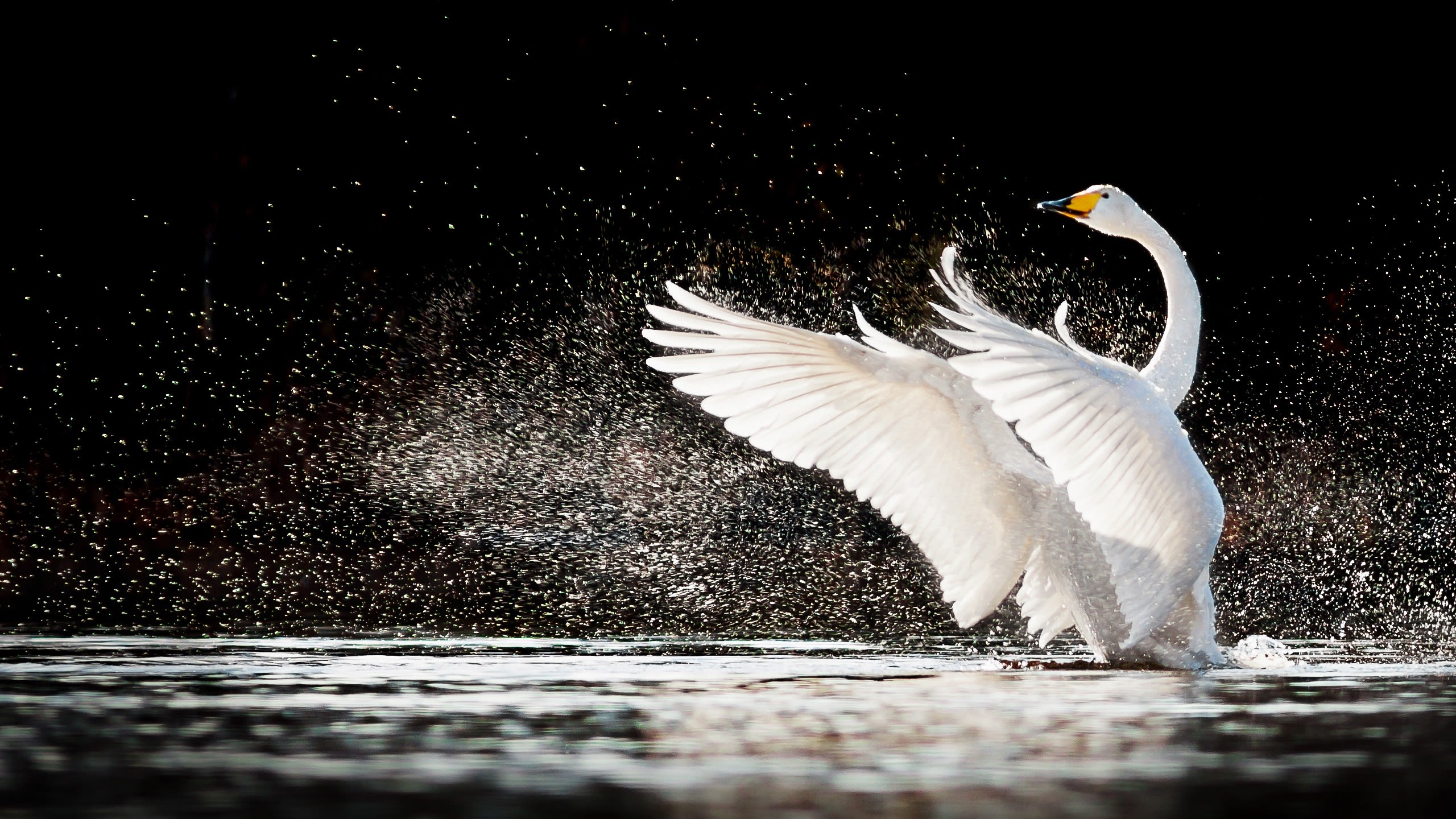 February
Fighting water with water this World Wetlands Day, as we celebrate our new natural flood management features that use woody dams and wet woodlands to combat floods while boosting wildlife.

Woody dams slow the flow and protect against flooding downstream. © Harley Todd / WWT.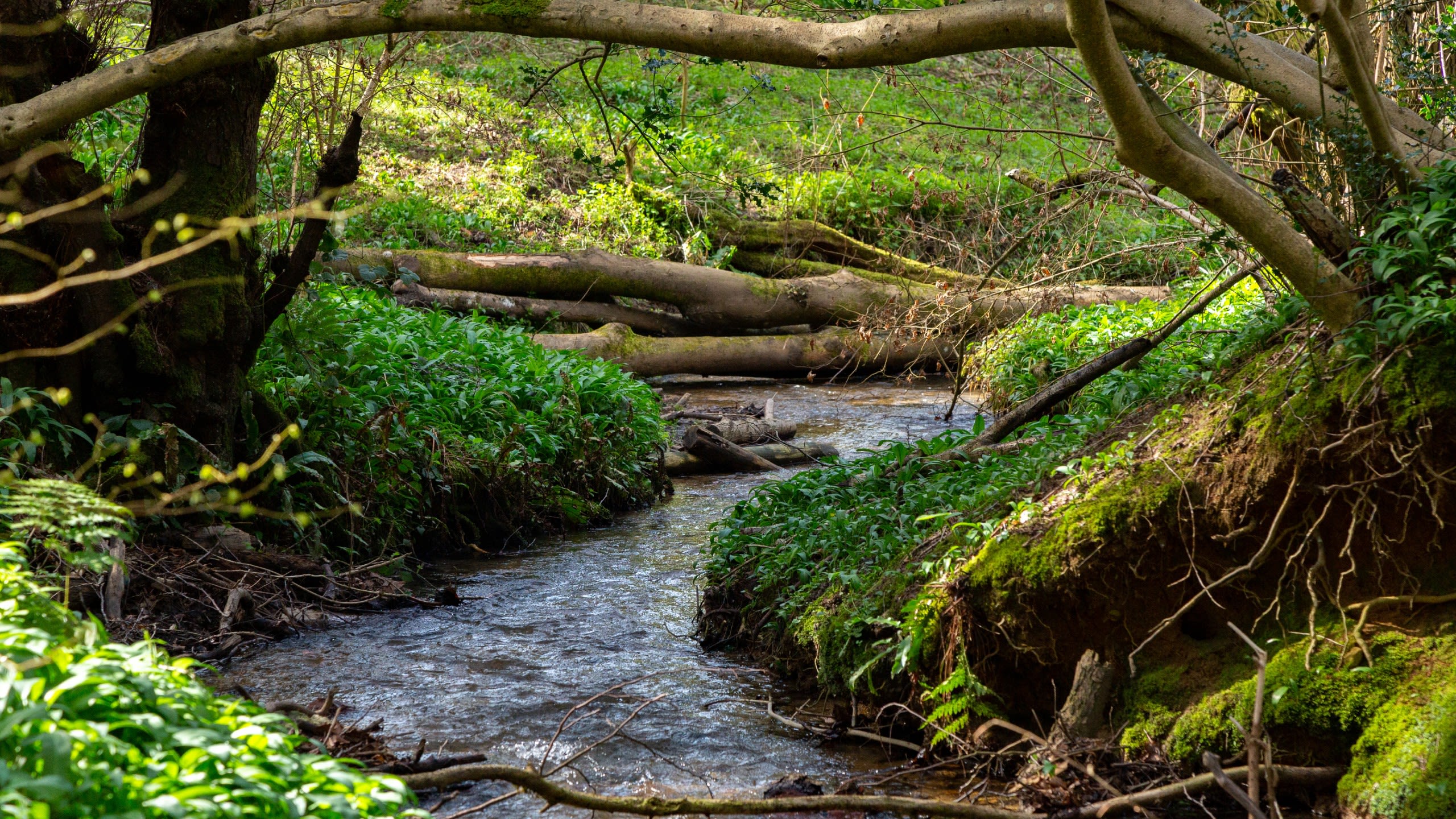 March
WWT helps launch a new partnership to protect the curlew, one of the most iconic and threatened birds in the UK. We've joined forces with eight other organisations to protect the breeding habitat of this ground-nesting bird.

A quarter of the world's curlews are found in the UK. © Serkan Mutan.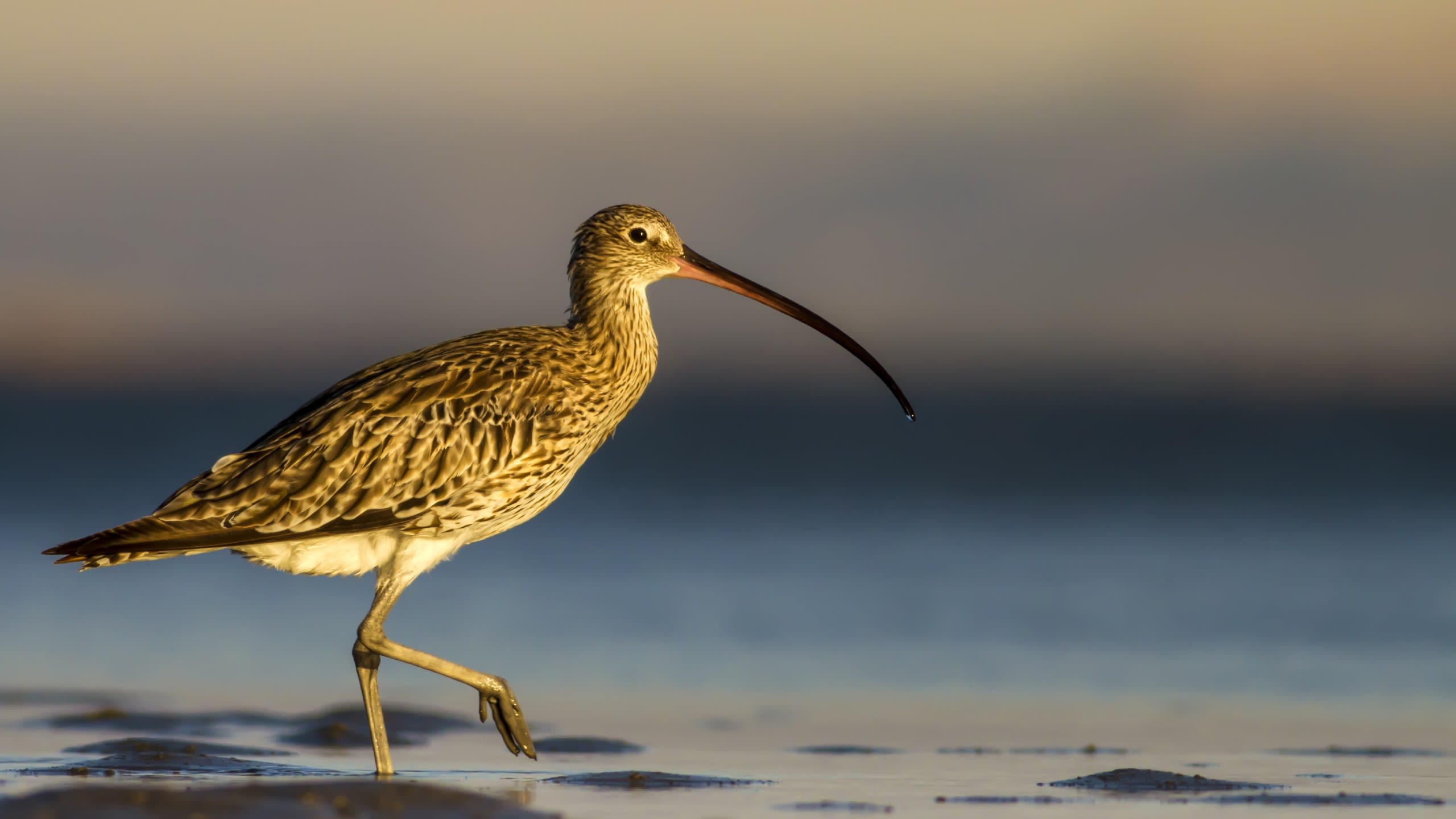 April
The longer days herald the arrival of our early summer migrants like little ringed plovers and sand martins. They migrate thousands of miles from sub Saharan Africa to spend the summer breeding on our wetlands.

Sand martins checking out the holes in the nesting bank at WWT London Wetland Centre. © Richard Taylor-Jones / WWT.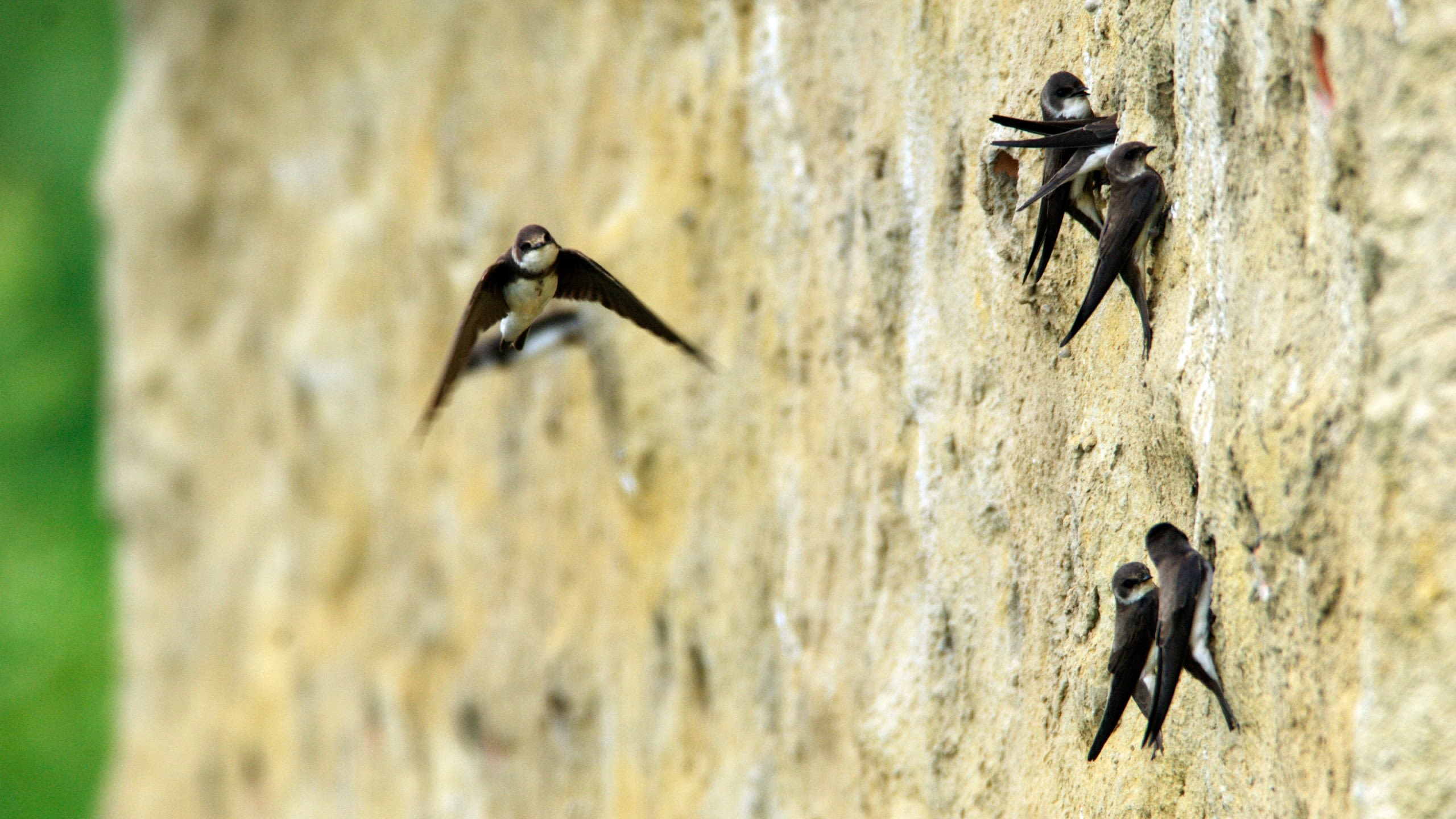 May
Springwatch is broadcast live from WWT Castle Espie and keeps the nation on tenterhooks, as we follow the trials and tribulations of Betty the black-headed gull and her attempts to raise her young. We create special nesting rafts on the reserve to help more chicks reach adulthood.

Finally; success for Betty, after losing her first two chicks © Jonny Clark.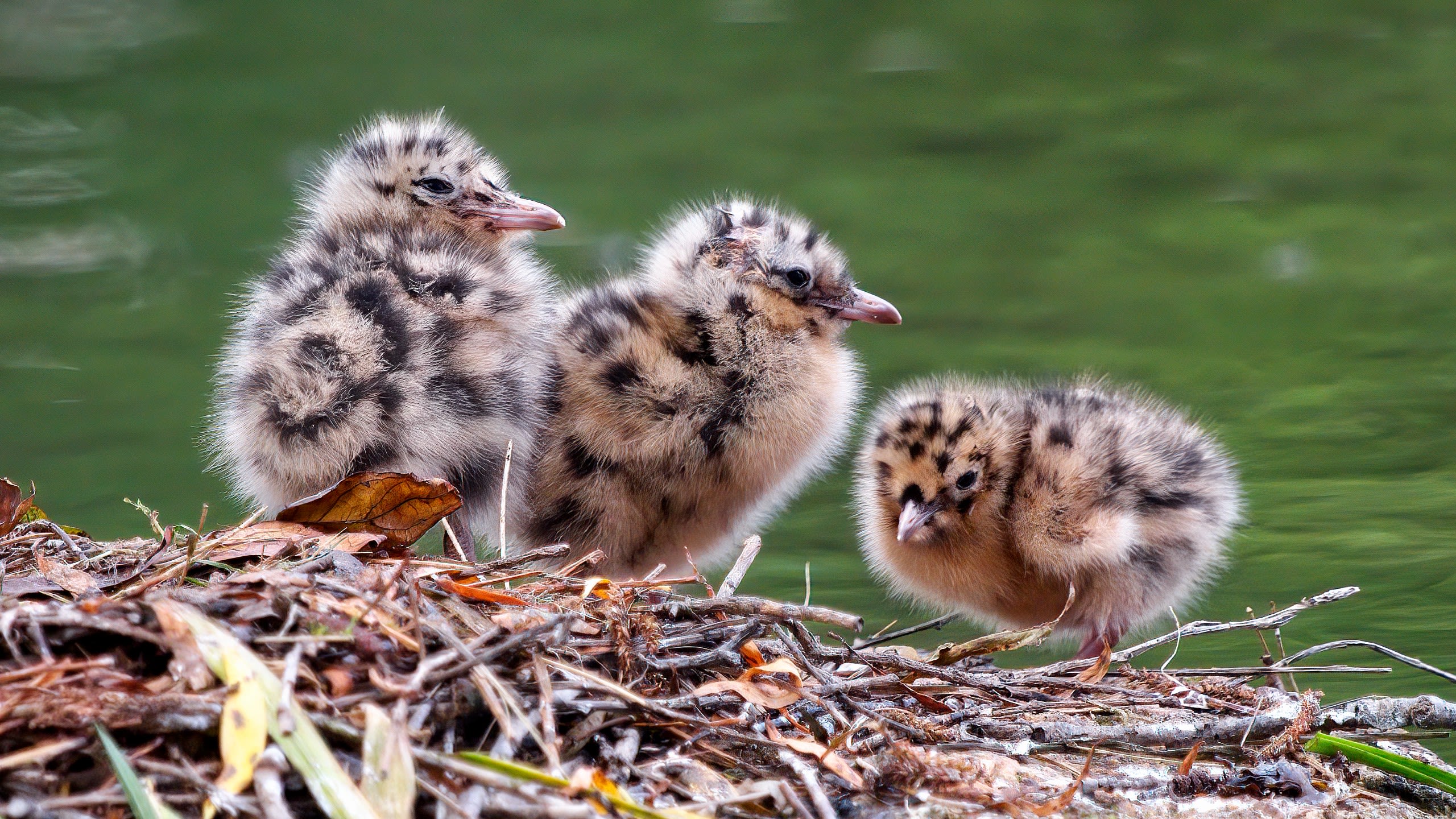 WWT Steart sees a very successful year for avocets with 35 pairs breeding on the reserve and an estimated 30 to 40 fledged chicks. Similar figures are also seen at WWT Slimbridge. Avocets were once nearly extinct in the UK and these increases are thanks to improved protections and wetland habitat.

Our wetlands provide the ideal habitat for avocets to breed and raise their young. © Alec Taylor / WWT.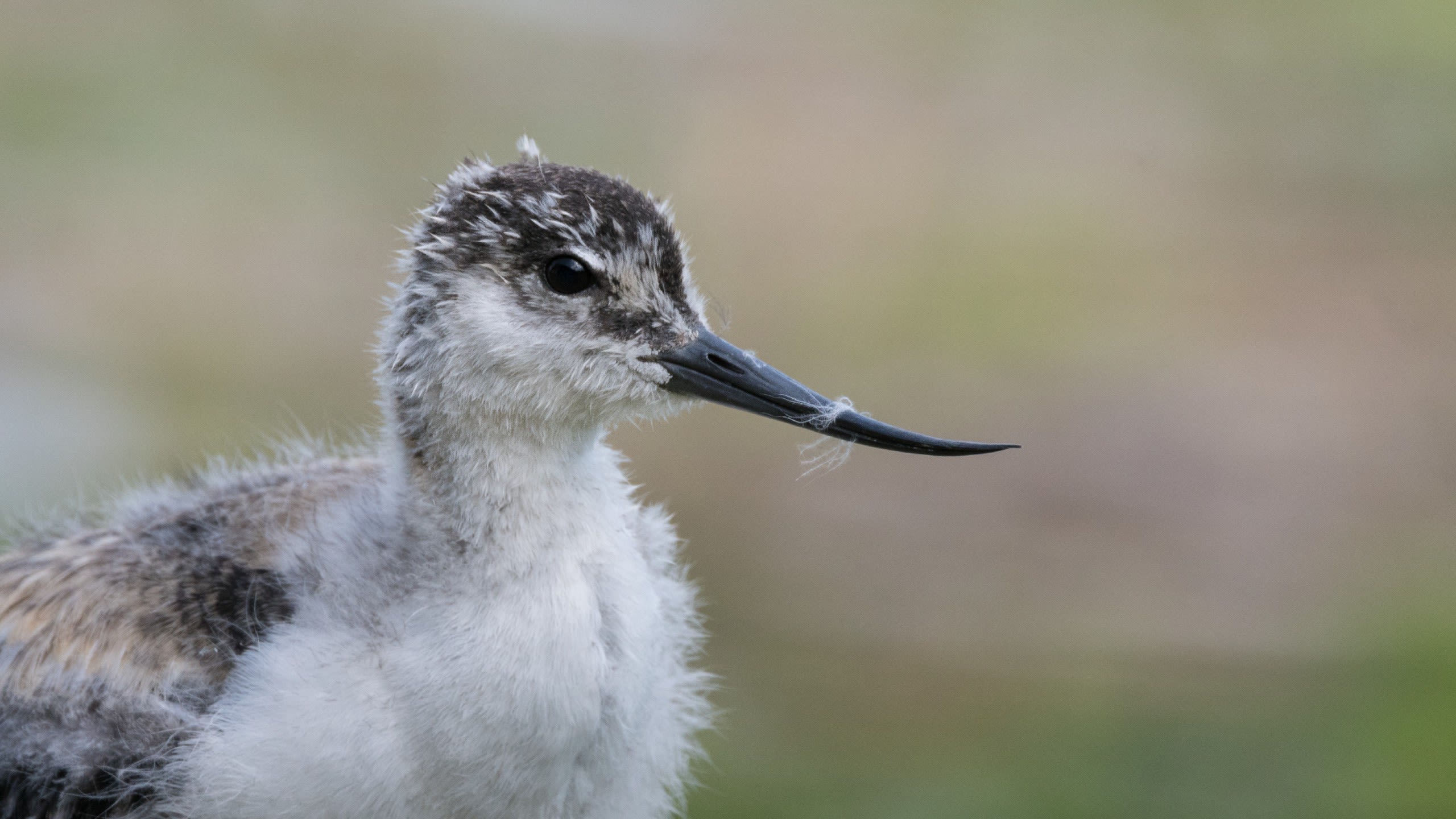 June
A further 43 headstarted black-tailed godwits are released in the fens, taking the total number released since the start of Project Godwit in 2017 to 155. Fenland godwits have declined by 50% in the last 25 years, facing habitat loss, climate change and predation, so these numbers are encouraging to see.

Of all godwit pairs breeding in the fens, 40% now contain at least one headstarted bird. © Alex Brighten / WWT.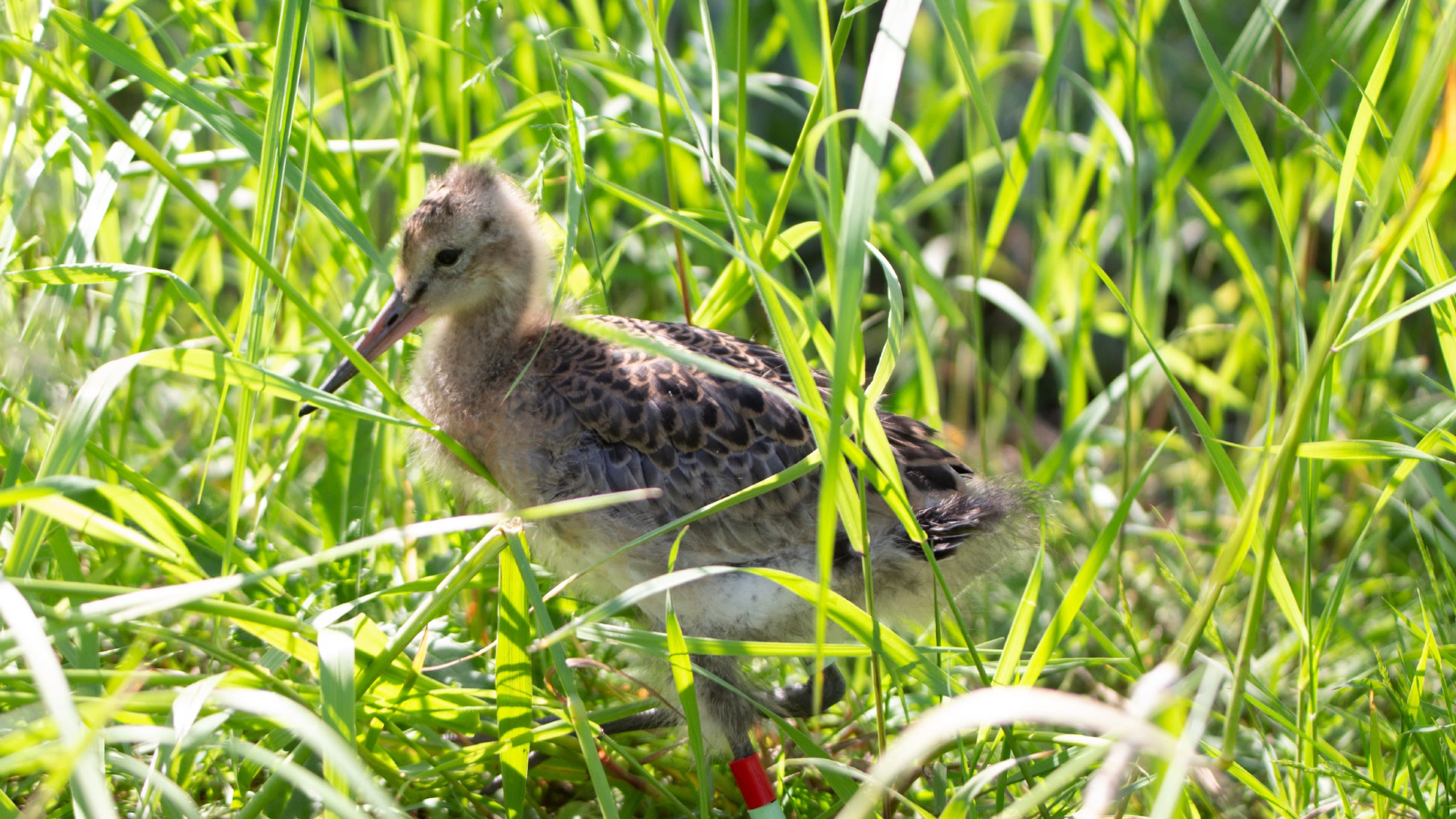 July
Visitors to WWT Slimbridge are wowed by one of our newest arrivals as we open our new Waterscapes Aviary and Living Wetland Theatre. Slimbridge now boasts eight new immersive exhibits thanks to support from the National Lottery Heritage Fund, designed to engage visitors with wetland nature and inspire them to protect it.

Sprout, our pink backed African pelican, gives a special flying demonstration. © Paul Nicholls Photography.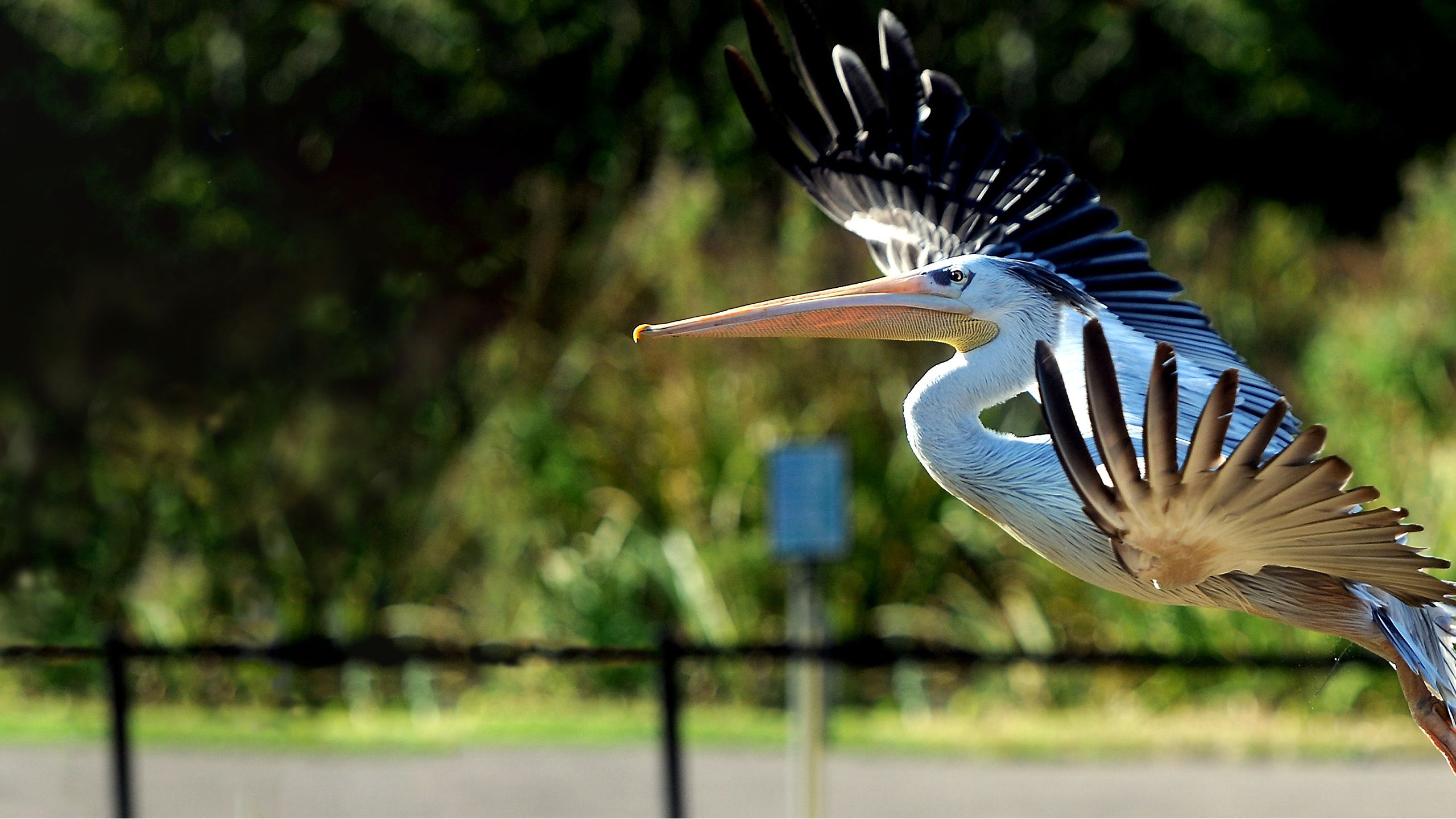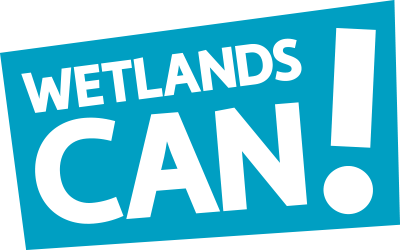 WWT launches its Wetlands Can! campaign, calling for 100,000 more hectares of wetlands like these at WWT Llanelli, to help combat the climate, nature and wellbeing crisis. Please pledge your support, if you haven't already.

WWT Llanelli's saltmarshes absorb energy from waves and tides protecting nearby Llanelli from even the biggest storms. © Sam Stafford / WWT.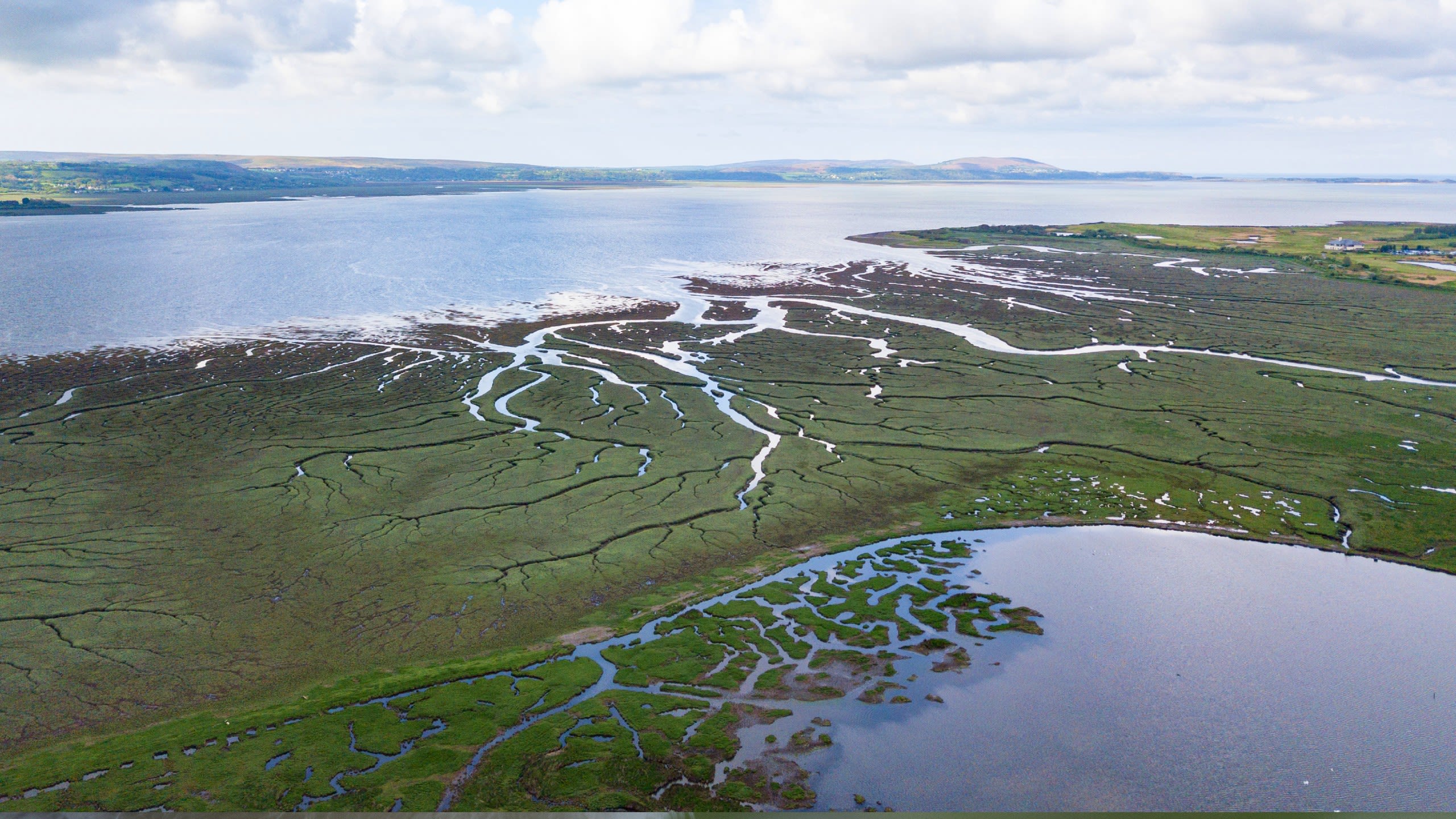 Captured on camera; a European eel which can be found in one of the waterways of the Severn and Avon Vale floodplain. Formerly a large connected mosaic of meadows, marshes and ponds, we're working to restore the floodplain to its former glory as a biodiversity hub.

Millions of Critically Endangered European eels mature in the Severn Vale but their numbers have shrunk dramatically in the last 25 years. © Jack Perks.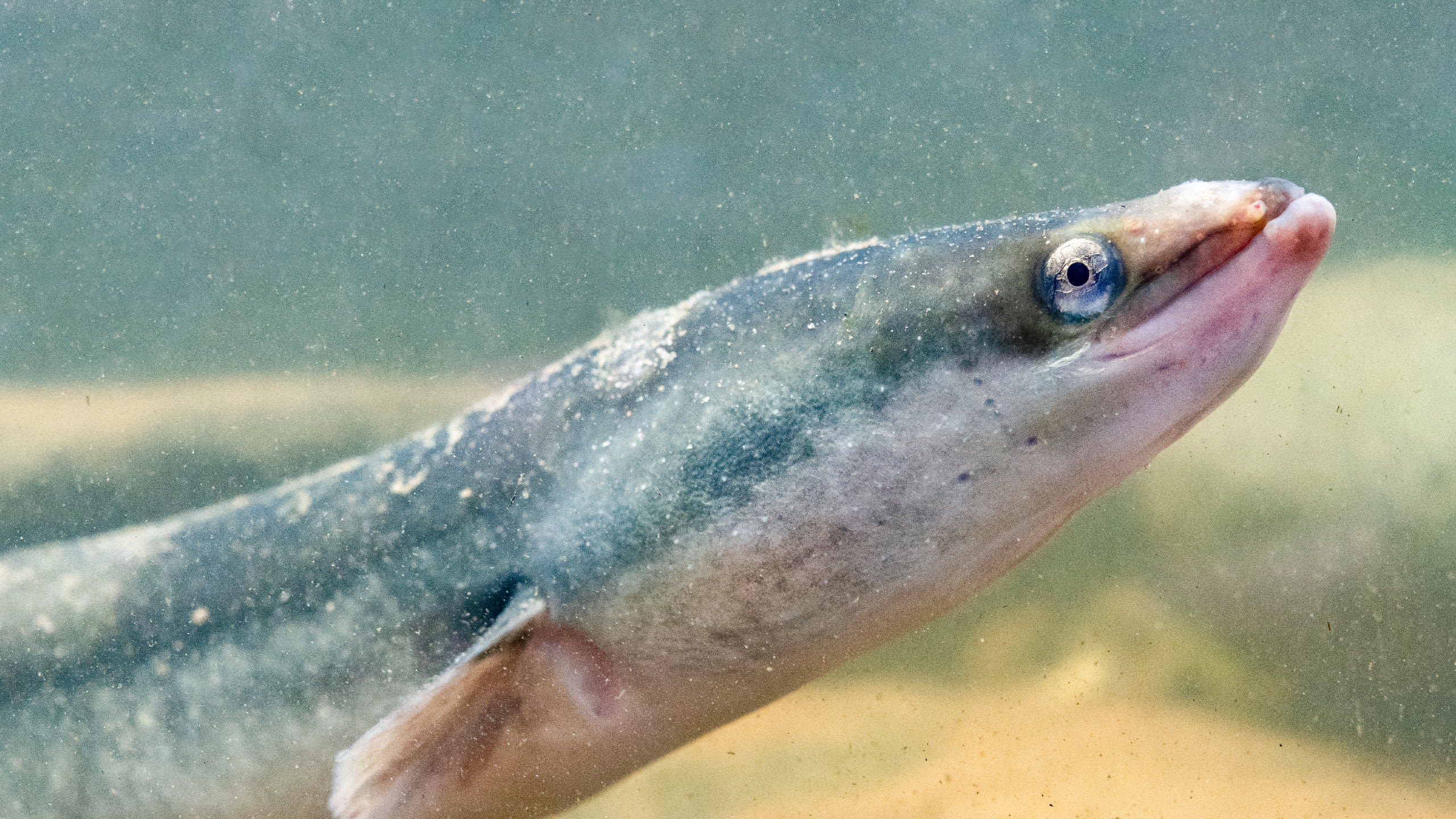 August
Work starts on our new urban restoration project Bridgwater Blue Heritage which will create new wetlands and improve existing blue infrastructure in the heart of the community where people live, work and play.

Urban wetlands like these in Bridgwater will help boost climate resilience, biodiversity and wellbeing. © Harley Todd / WWT.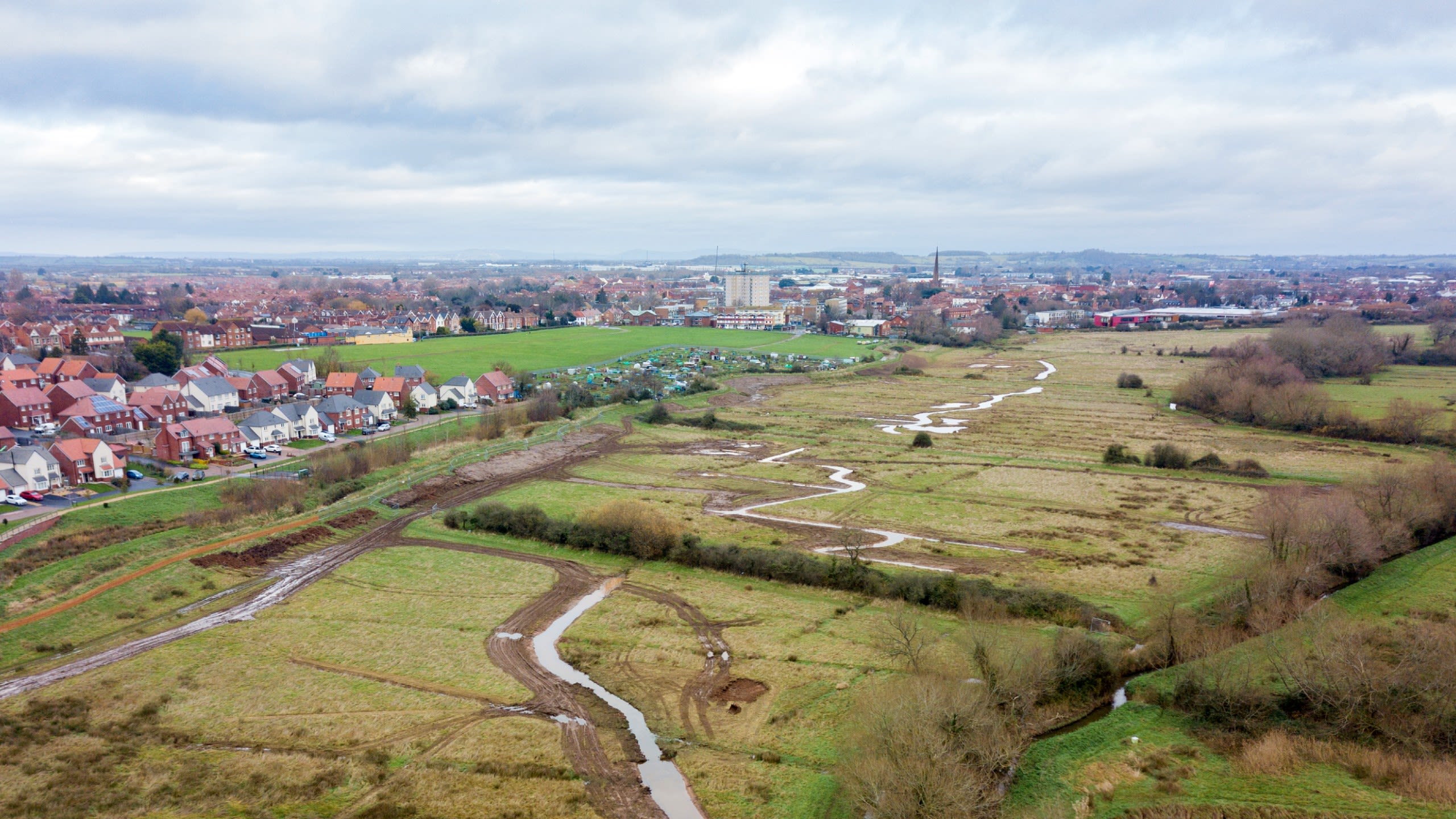 September
We celebrate 10 years of successful spoon-billed sandpiper headstarting in Arctic Russia. Now instead of only 2.5 eggs surviving out of every 20 laid, we have a survival rate of 15 out of every 20.

A brighter future for spoonies thanks to ground-breaking conservation and state of the art technology. © Roland Digby / WWT.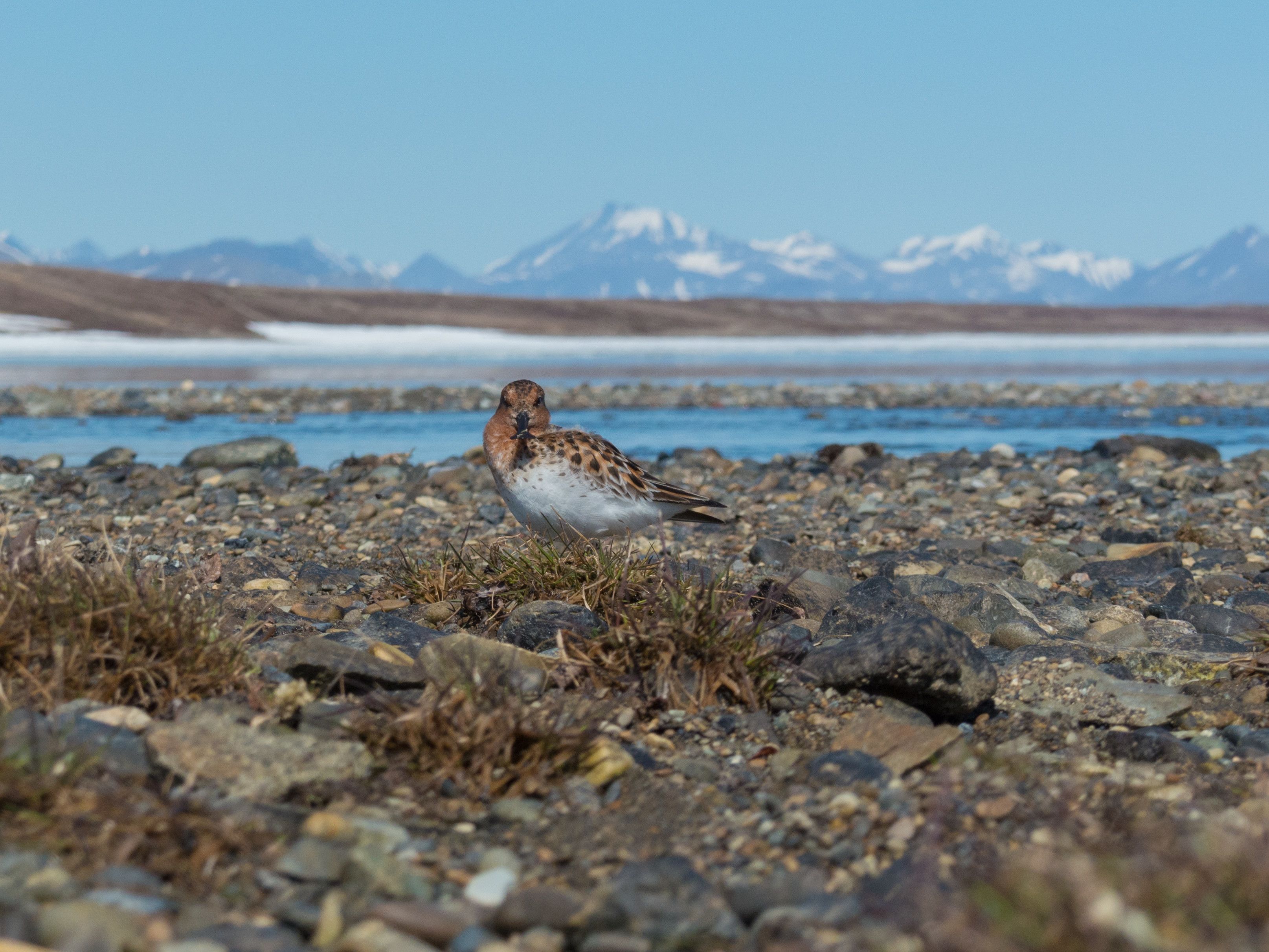 Bird girl Eva lands to spin a magical story that'll connect 45,000 children and their families with nature as part of our new Generation Wild project.

Bringing nature to a new generation through storytelling and adventure. © Nigel Wilson / WWT.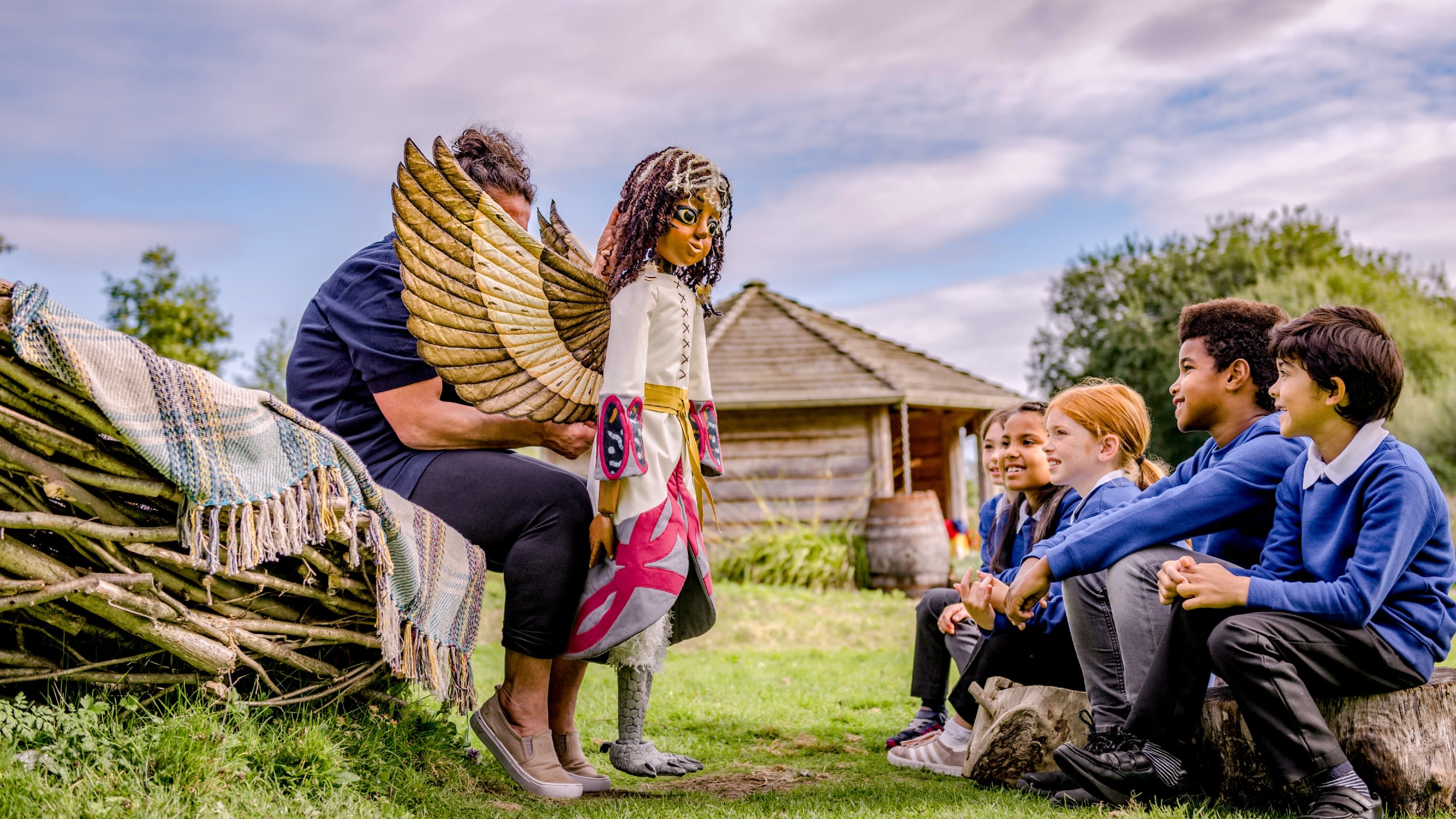 October
WWT Steart's saltmarshes are the talk of the town ahead of COP26, as new research shows they stored as much carbon over four years as just over one million new trees grown for ten years.

WWT Steart's saltmarshes store blue carbon at a phenomenal rate. © Sam Stafford / WWT.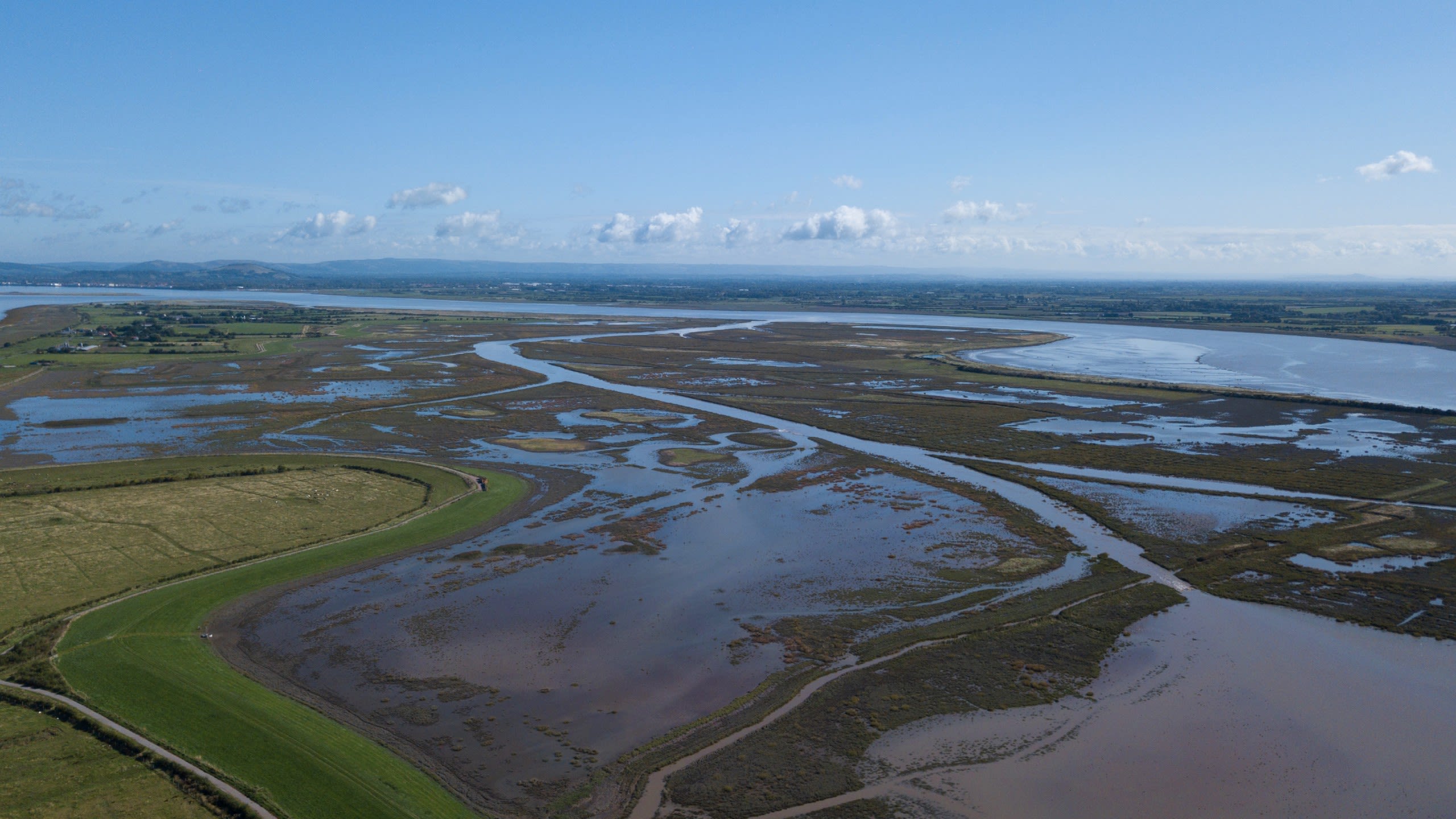 November
It started with one man's vision. We celebrate 75 years of extraordinary wetland conservation by sharing memories from members, staff, volunteers from down the years.

"We shan't save all we would like to, but we shall save a great deal more than if we'd never tried." Sir Peter Scott. © WWT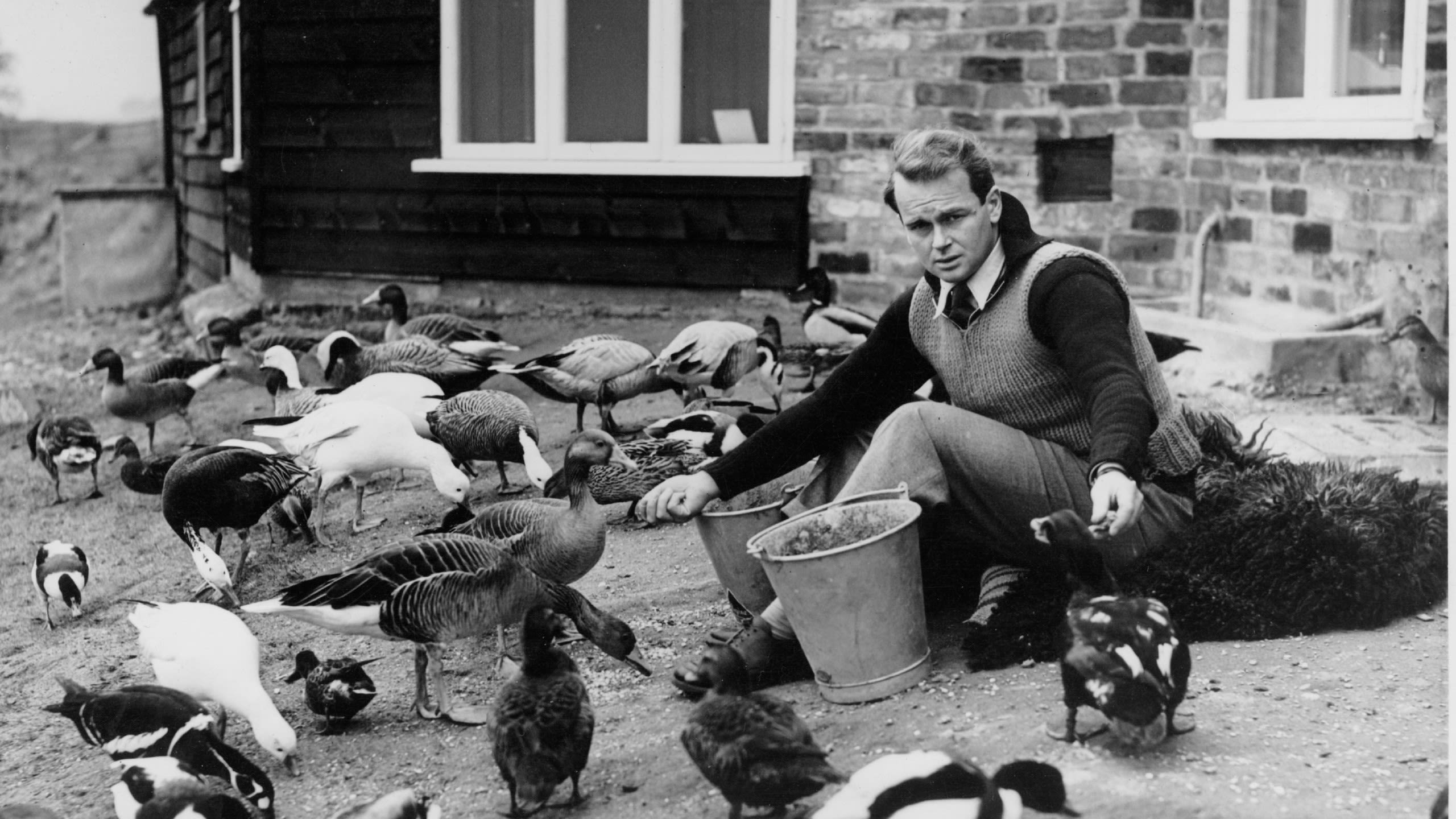 Lake Tseny is announced as the site of WWT's second community-based conservation project in Madagascar. This follows on from our success at Lake Sofia, where we recently reintroduced the world's rarest duck, the Madagascar pochard back into the wild.

Lake Tseny: home to numerous globally threatened species and 5,000 people. © Andy Bamford / WWT.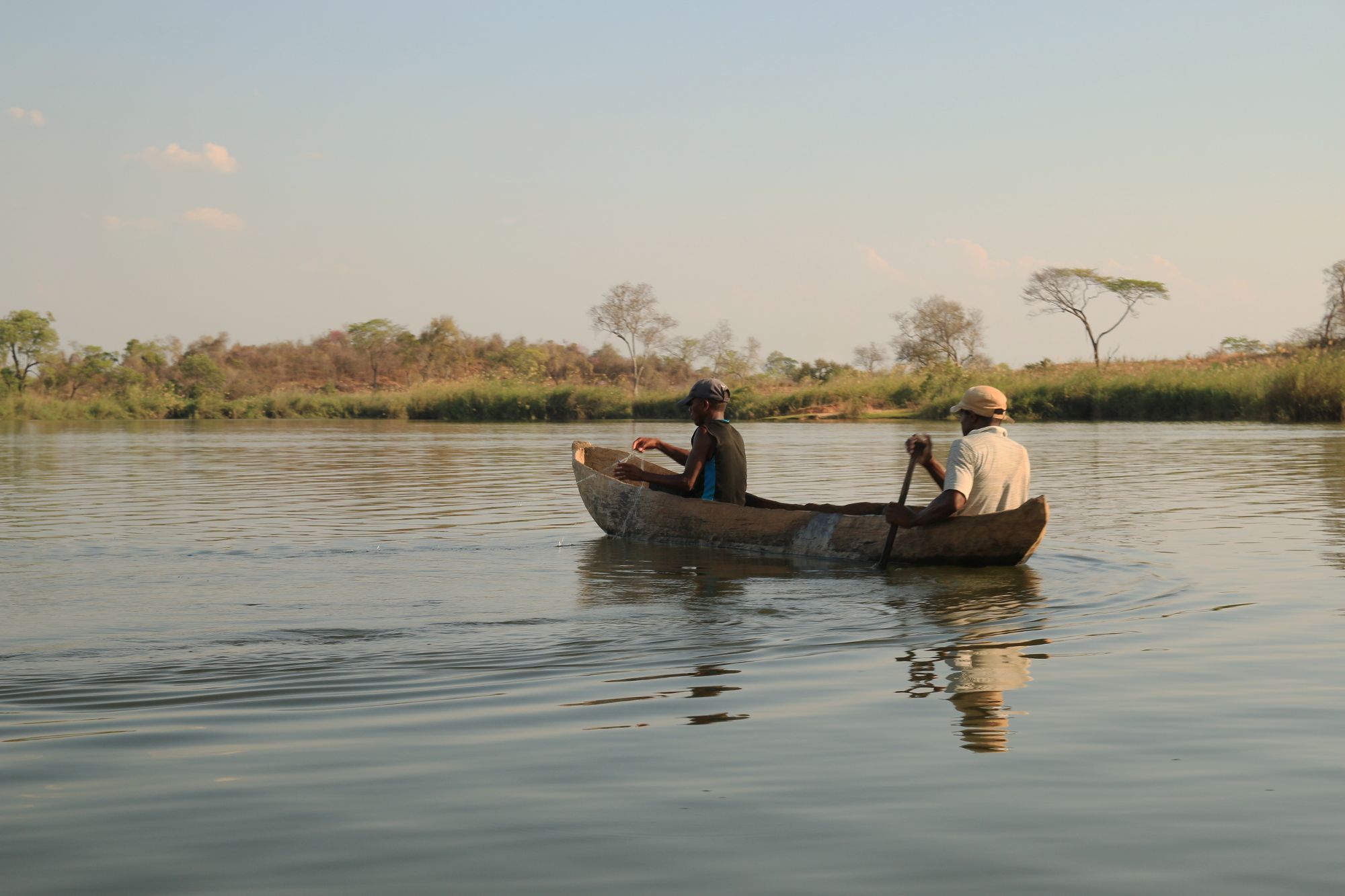 December
From whoopers and Bewick's to barnies and pink-foots, our wetlands provide a welcome respite for overwintering migratory birds as they flock here to escape the harsh Arctic winters.

2,000 pink-footed geese and around 400 whooper swans overwinter at WWT Martin Mere, returning each night to the reserve after feeding in nearby fields. WWT Welney and the surrounding Ouse Washes see impressive counts of 12,561 whooper swans and 29 Bewick's swans. © Richard Taylor-Jones / WWT.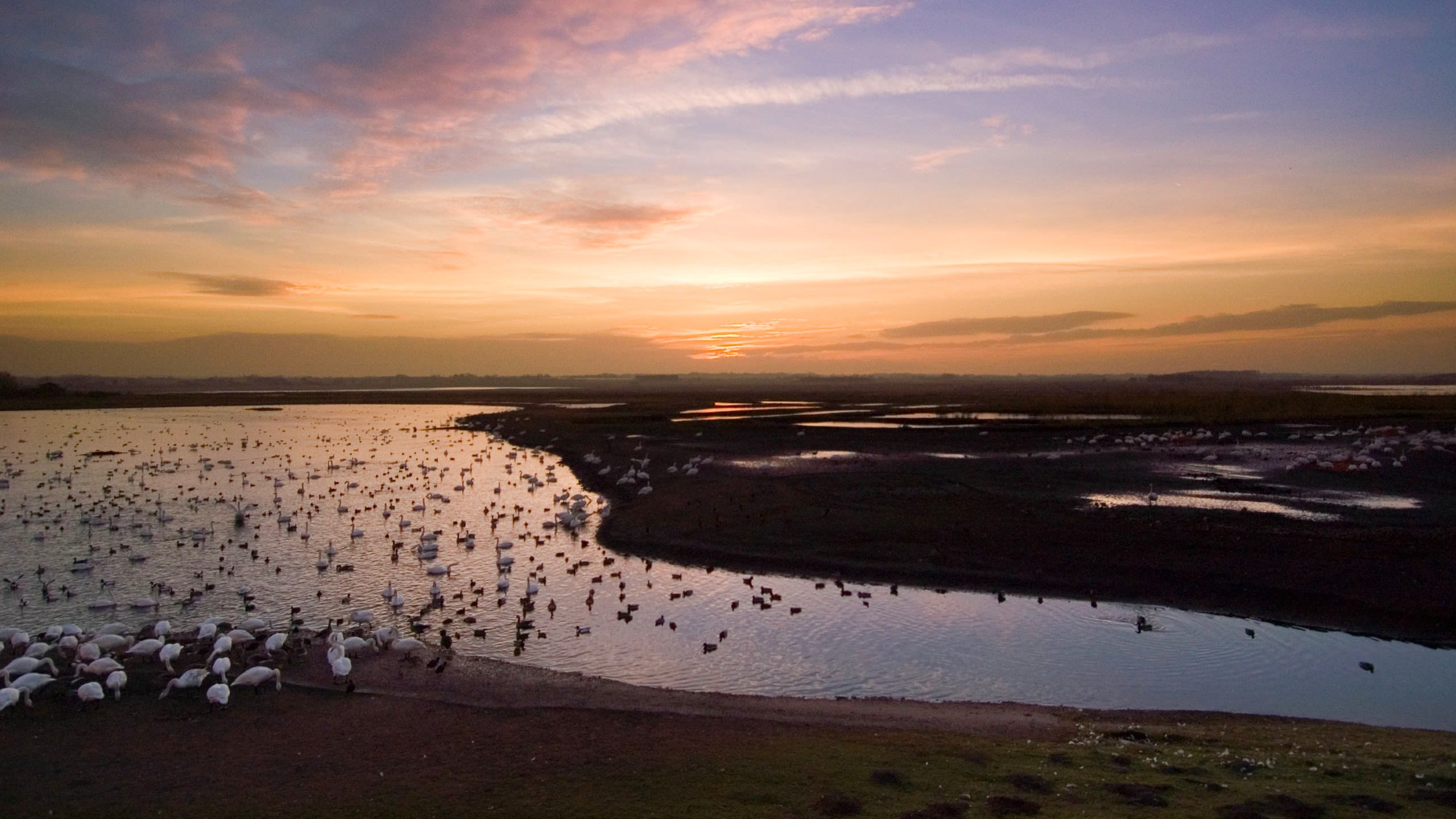 Find out more about what we do to protect, restore and create wetlands and their nature.